As the sun started to dry off the dripping leaves and warming the tops of the roofs I dove into the church to find Jennifer. It was so quiet and cold inside it froze me to the bone. Luckily I found Jennifer in the small nursery, heater blasting and looking stunning. Jennifer Walker of Face & Body Beauty was working away on making Jennifer's make up look just perfect. The day seemed so calm and peaceful. Most weddings seem so intense or at least active...yah, I think that is a good word.
Jennifer and Chuck have that quiet calm kind of love. The kind that seems as though it is a special secret between just the two of them. You can catch it when they look at each other in the eye or in the way that he gently touches her elbow as she introduces herself. Their love is just perfect and I was so thrilled to be able to capture it.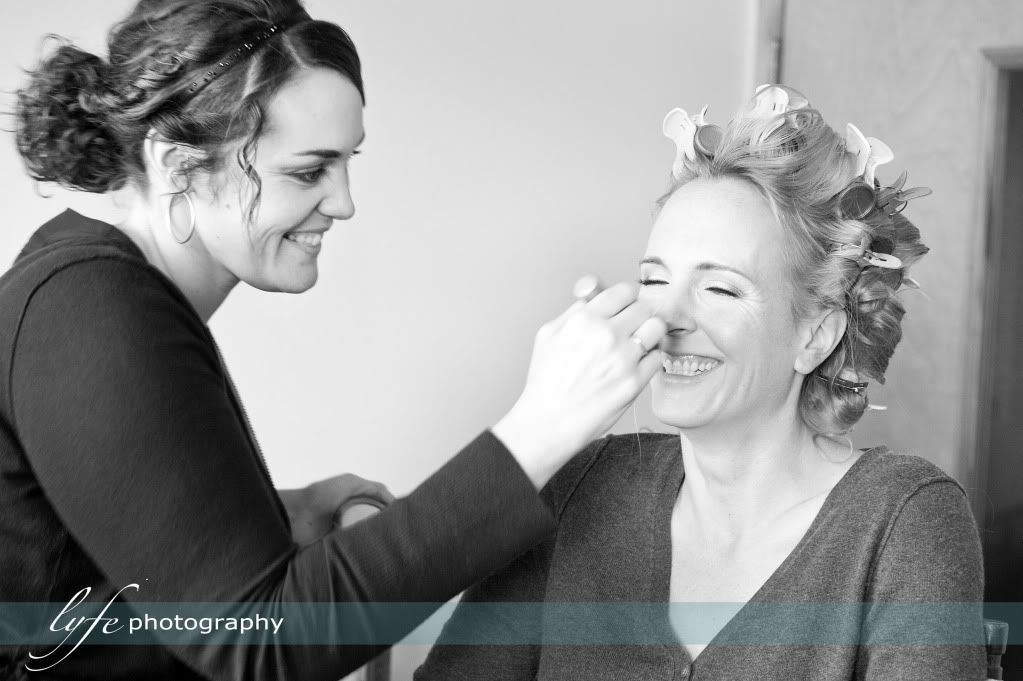 This photo is so simple, but I just love her eyes. Jennifer looked so beautiful that day and it all started with her peepers.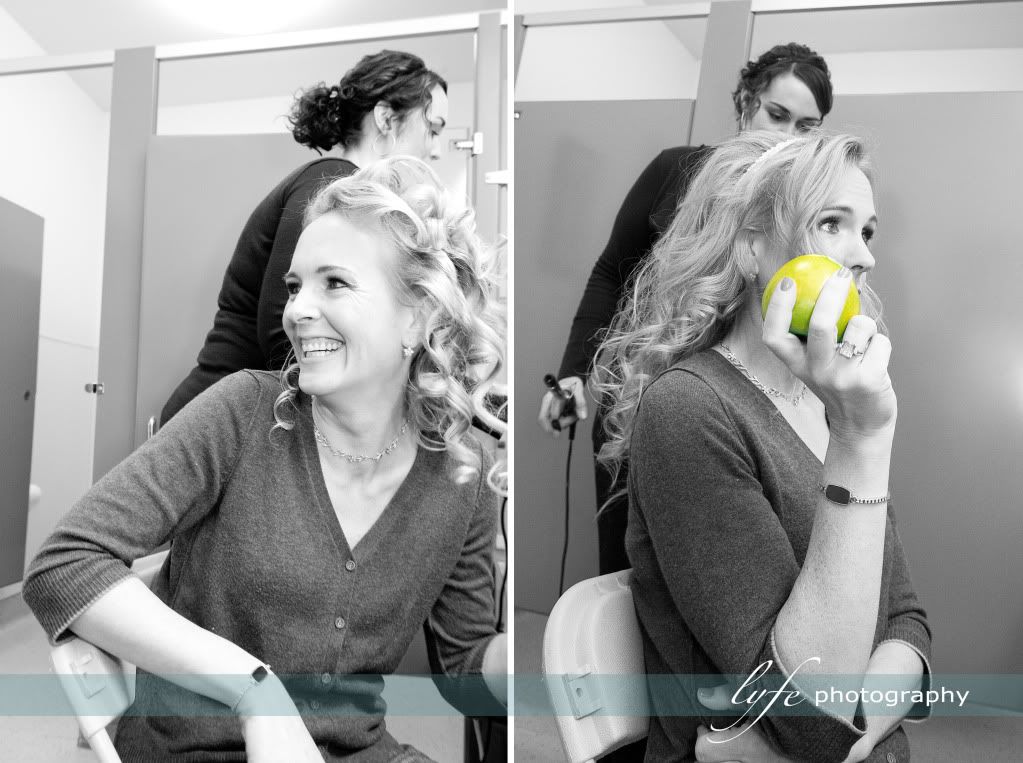 I won't claim to be a shoe person, but I did love her bright red heels. They were adorable...and yes I took loads of pictures of them.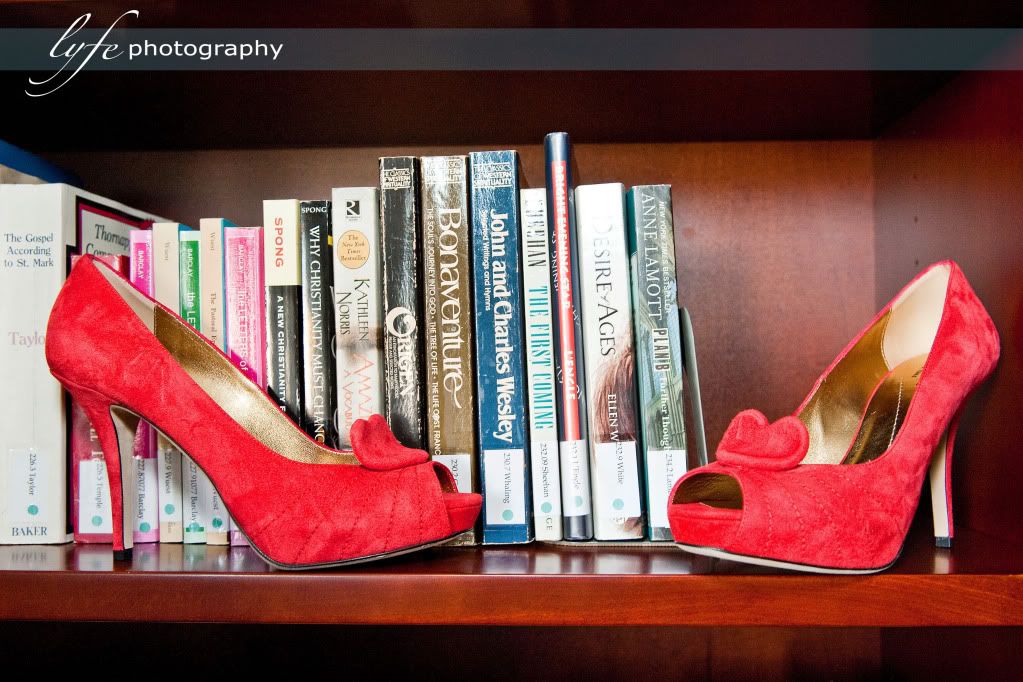 I told you I love the heels.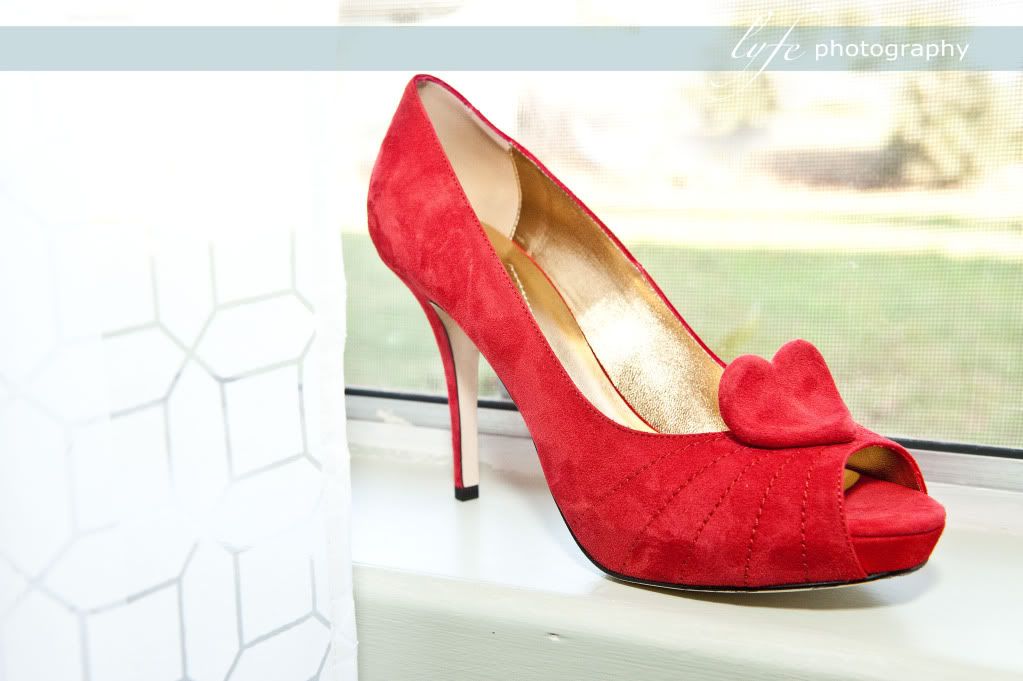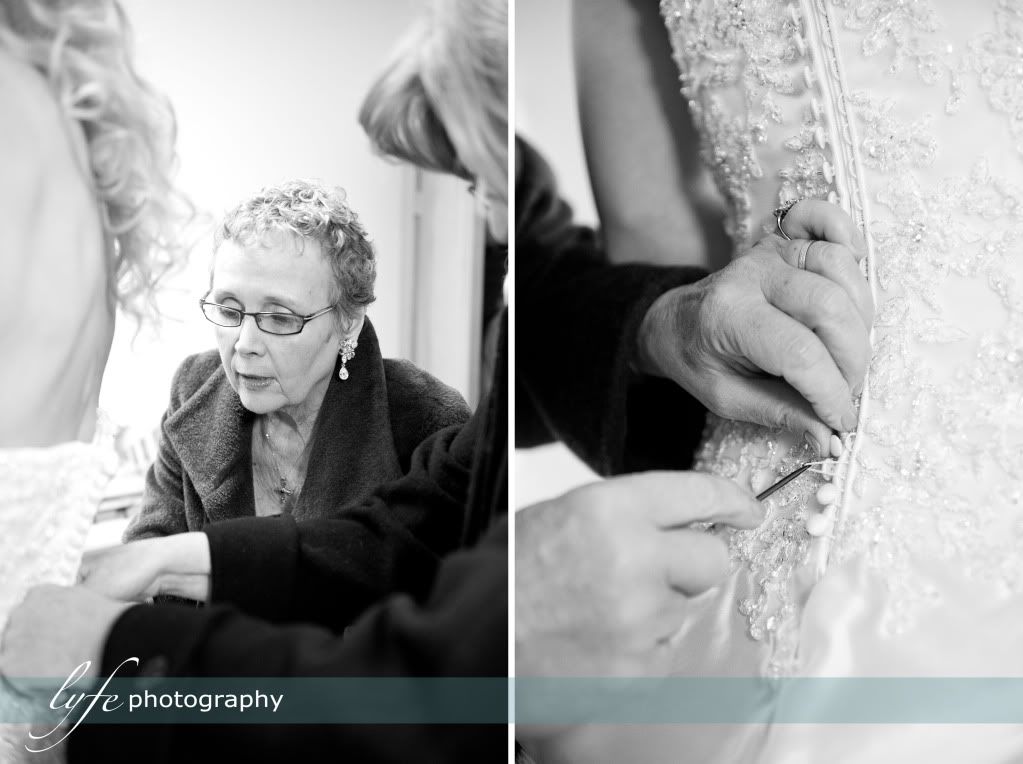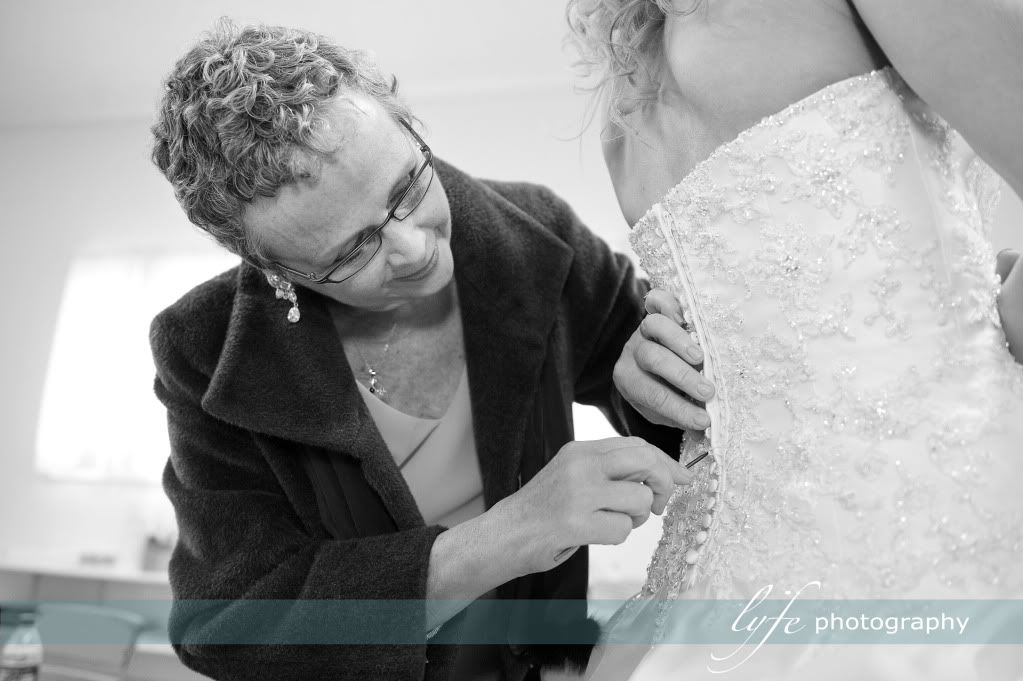 During every ceremony I look to see what is going on behind me. Are there tears, laughter...or a child bored out of there mind? Oh yes, there he is.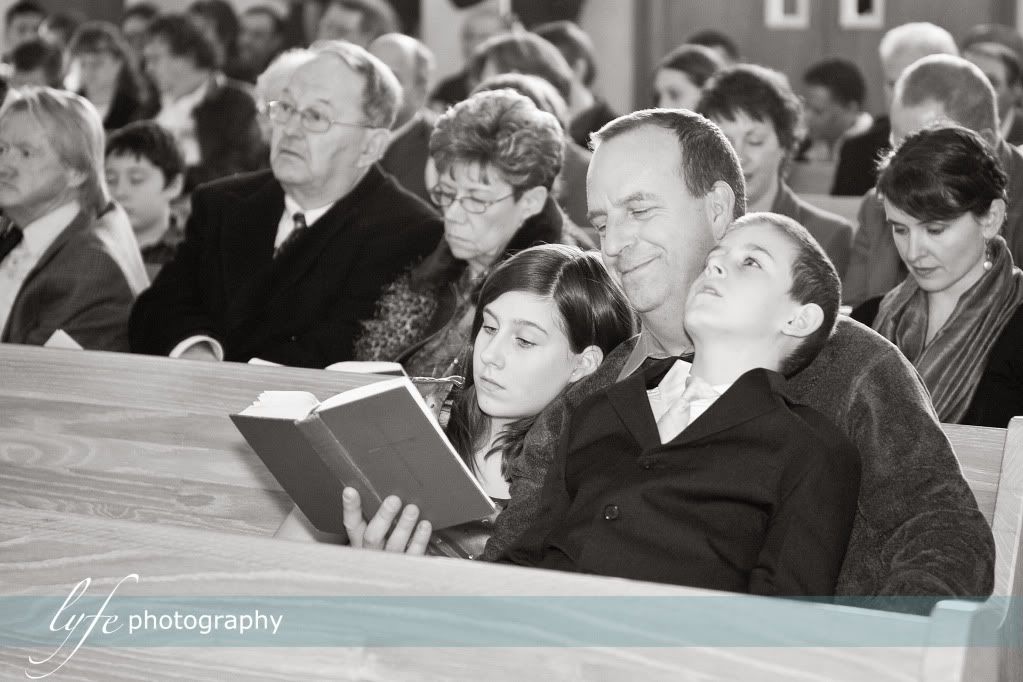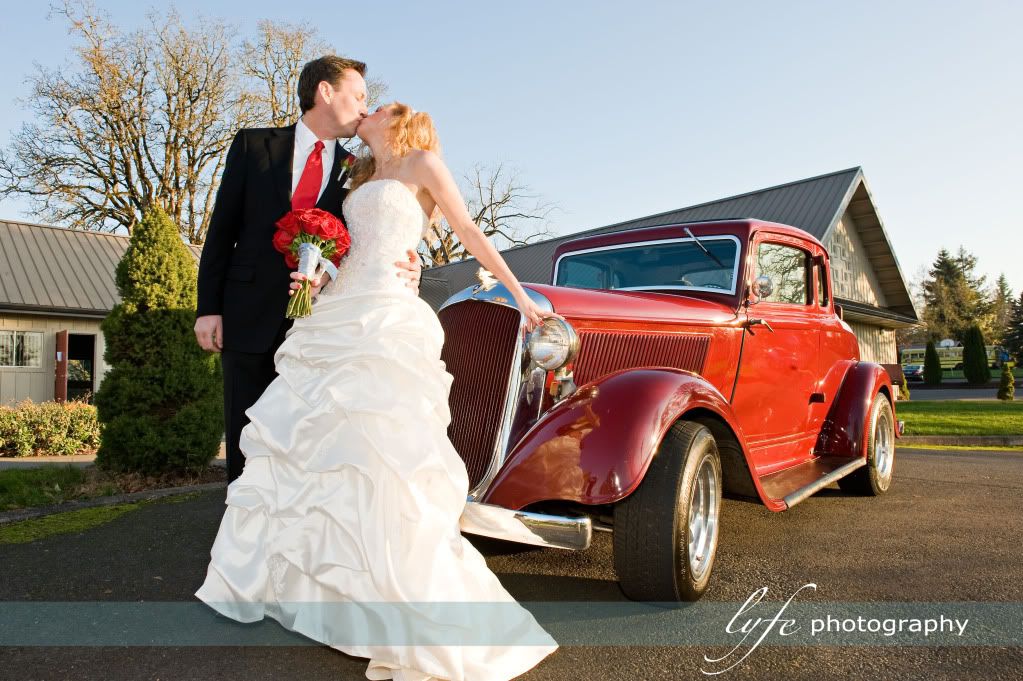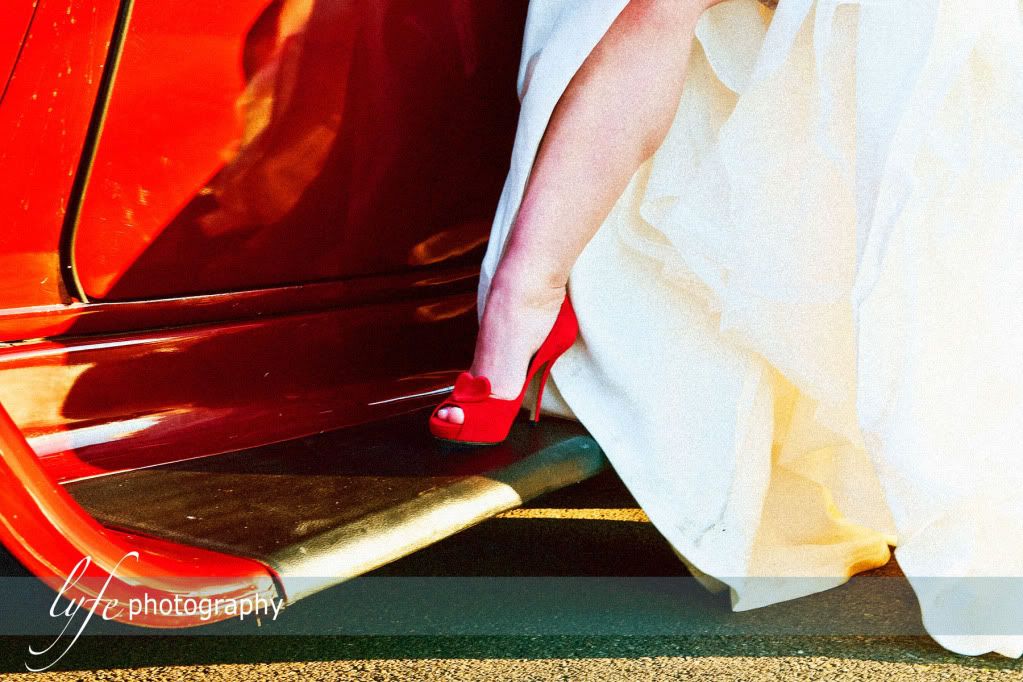 Jennifer looking so hot.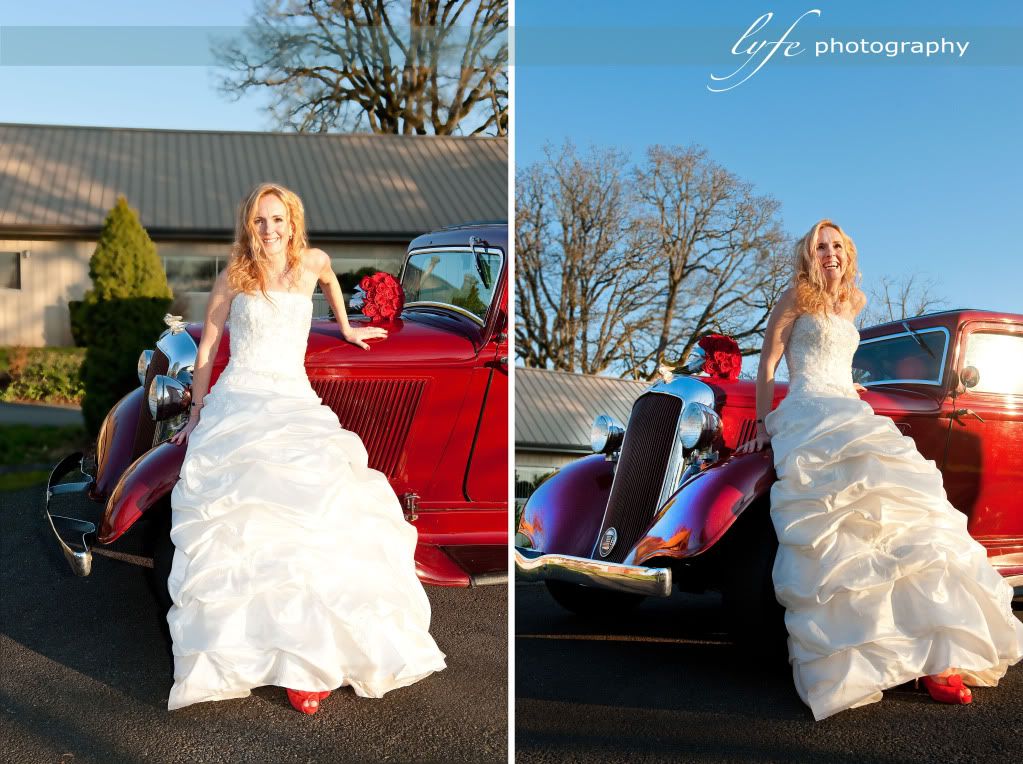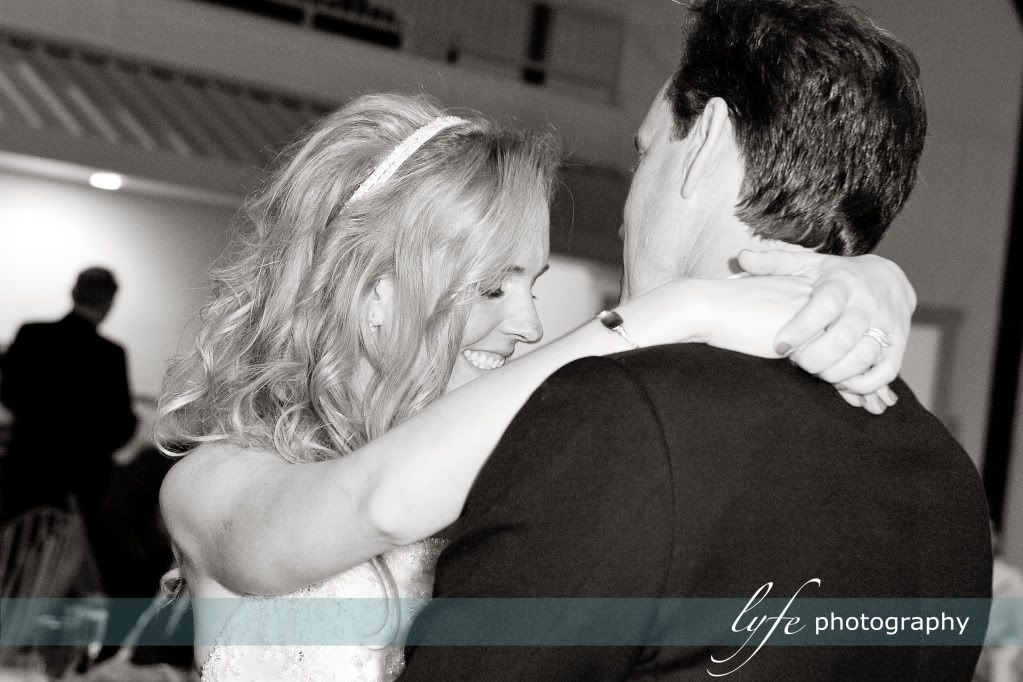 St Edwards Episcopal Church
211 W Center St.
Silverton, OR 97381
503.873.6188
www.stedwardssilverton.org
Willamette Valley Event Center
210 Monroe St.
Mt. Angel, OR 97362
503.873.9979 ext.22
www.woodennickel.com
DJ-Bandito
TonyCandelaria@Gmail.com
805-680-4271
Jennifer Walker of Face & Body Beauty
503.708.9318
Jennifer@FaceBodyBeauty.com
www.FaceBodyBeauty.com
Suzette Cakes
503.873.9614