Love really is unique. So far I have yet to meet a couple who is similar to another. A love story that has the same exciting air as another. Or an interaction between lovers that has been photographed before. Amber + Sean were no exception. They are two people who have a love for baseball, tattoos and having a seriously good laugh. They play off each other like best friends should and kid around like to kids on the playground. I love their freshness or....childlike excitement for anything that we threw at them. And then they would take our ideas and take it a step farther. At one point I had told Sean that he was free to improvise as he wished. We were going to be focusing on Amber so he was free to show off or relax in the background however he wished. We got a plethora of poses, jumps, and strange faces that we never could have coached. It was so fun to be caught up in their playful and definitely unique love. They made our job easy.
We will be photographing their wedding in a few weeks and I just can't wait to see how they will choose to exchange their vows.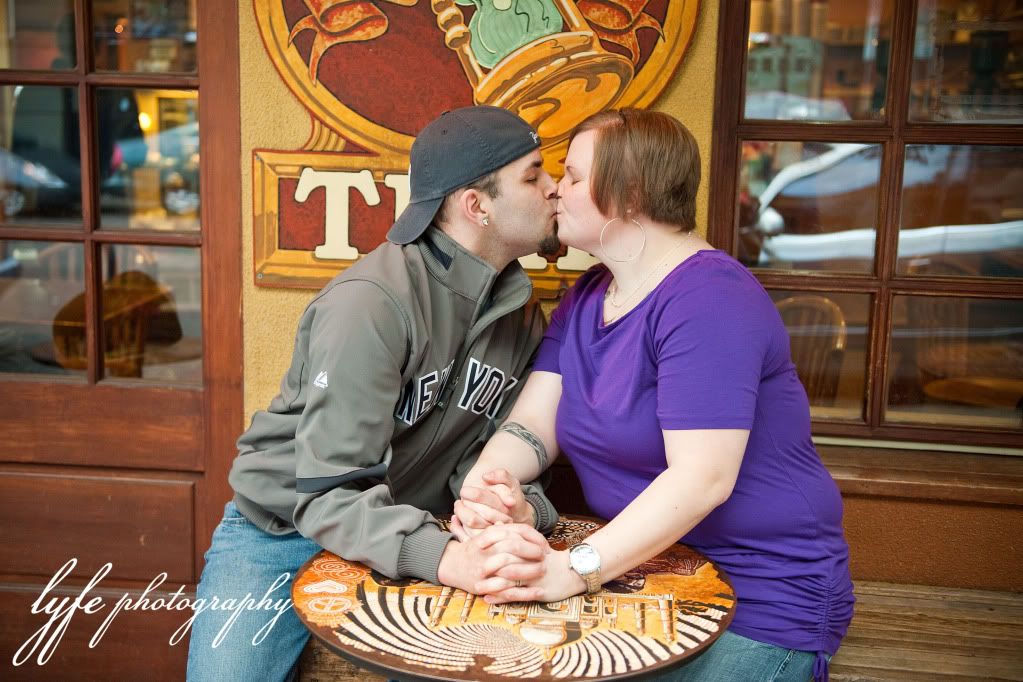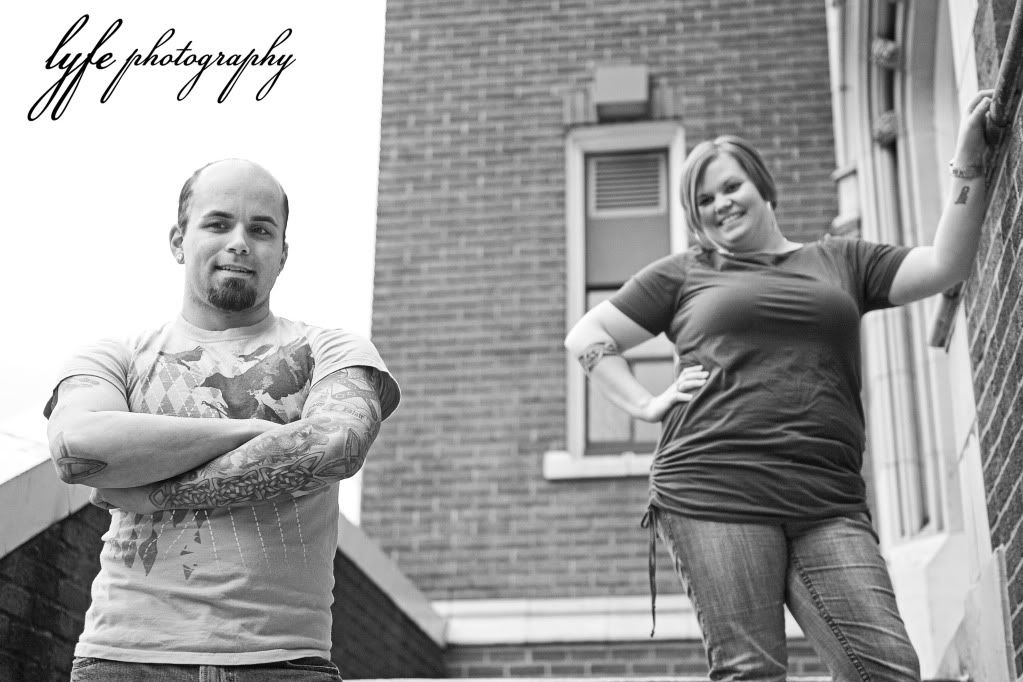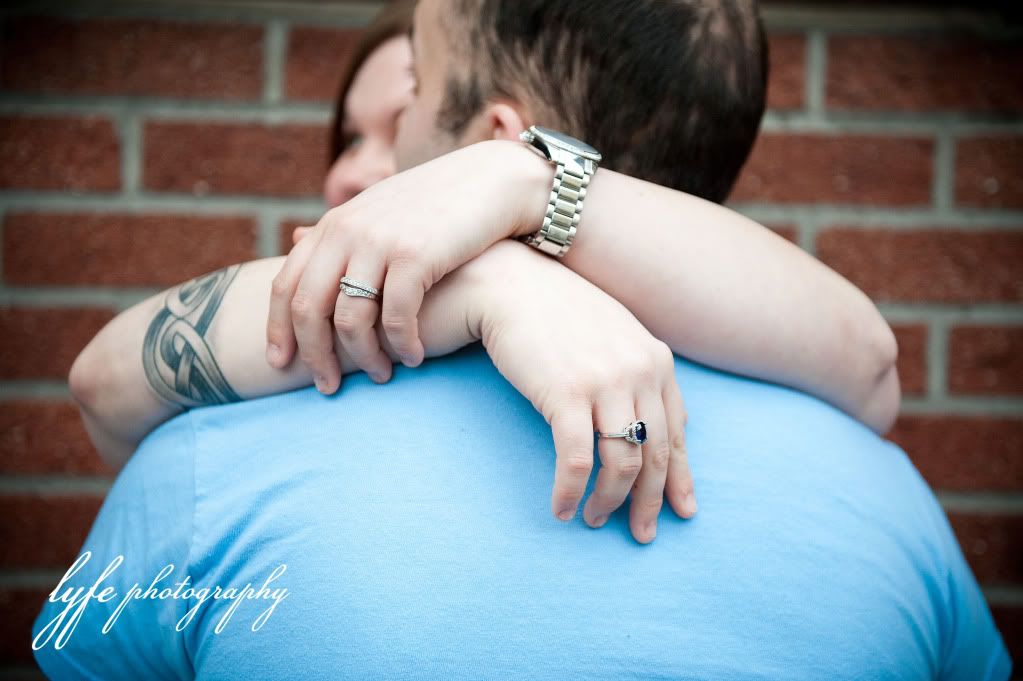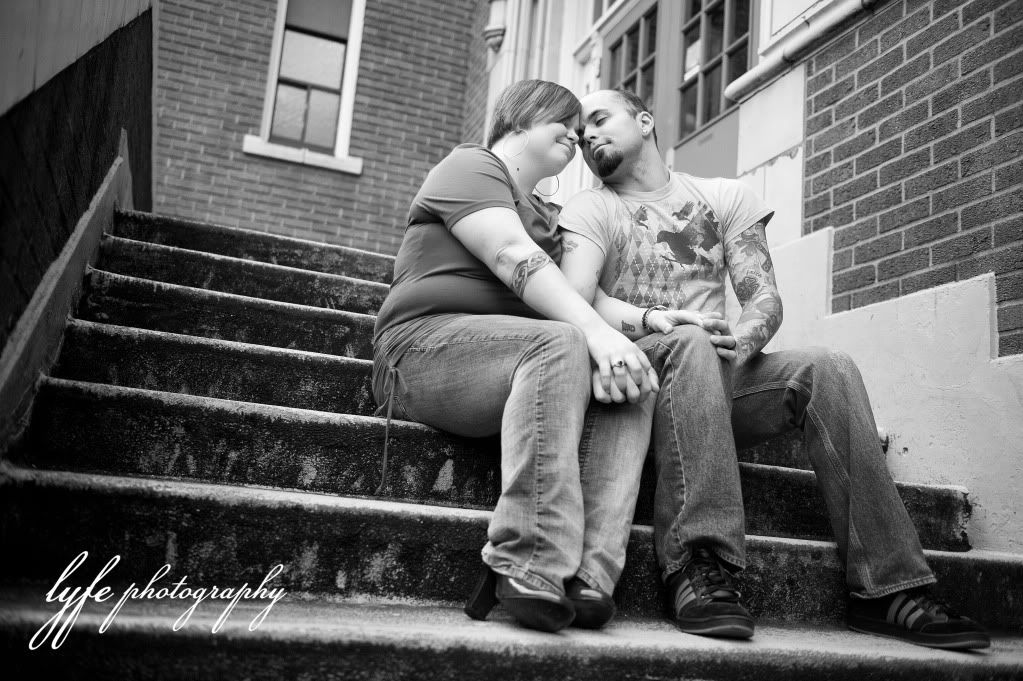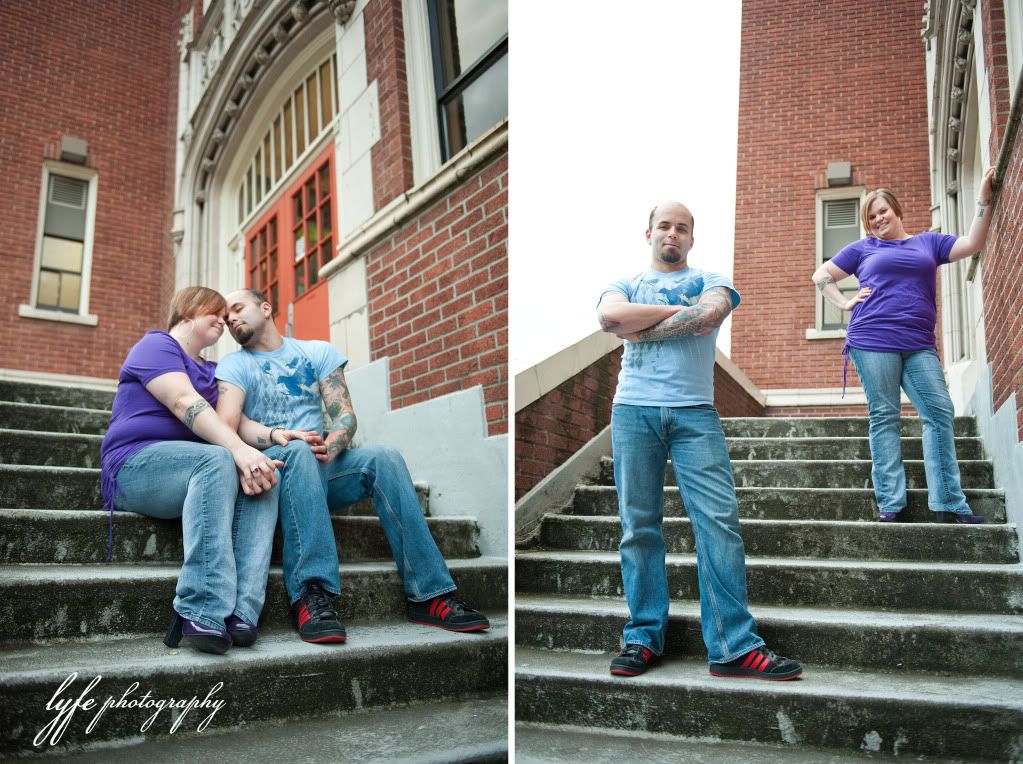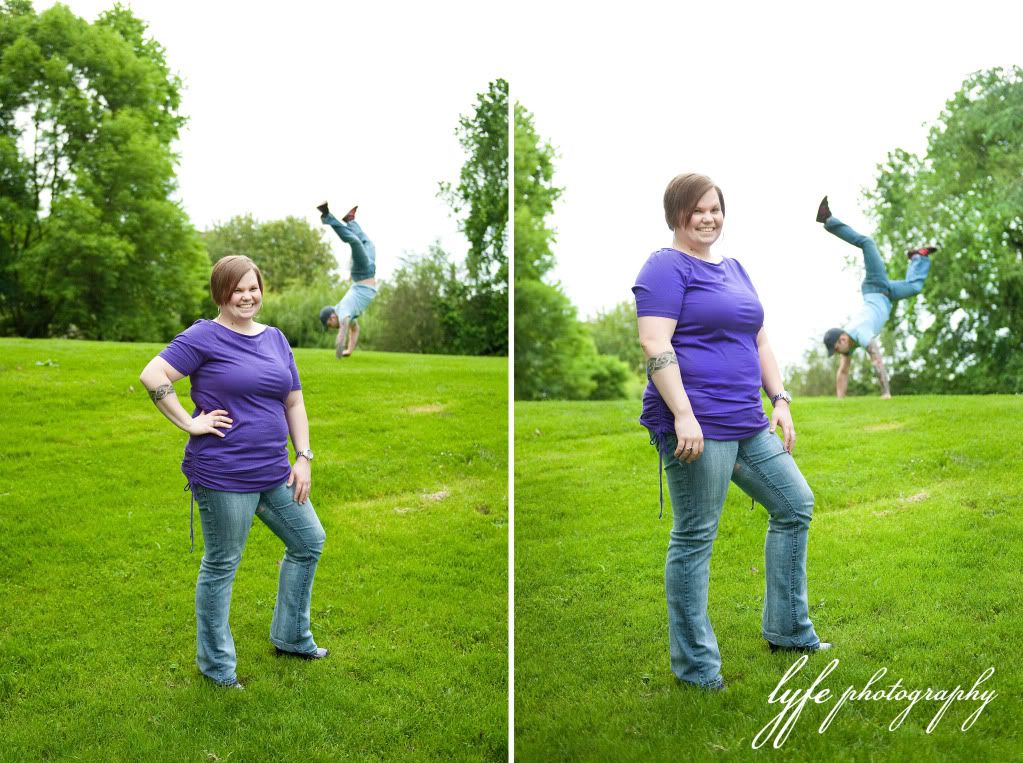 This is the image that Eddie caught while....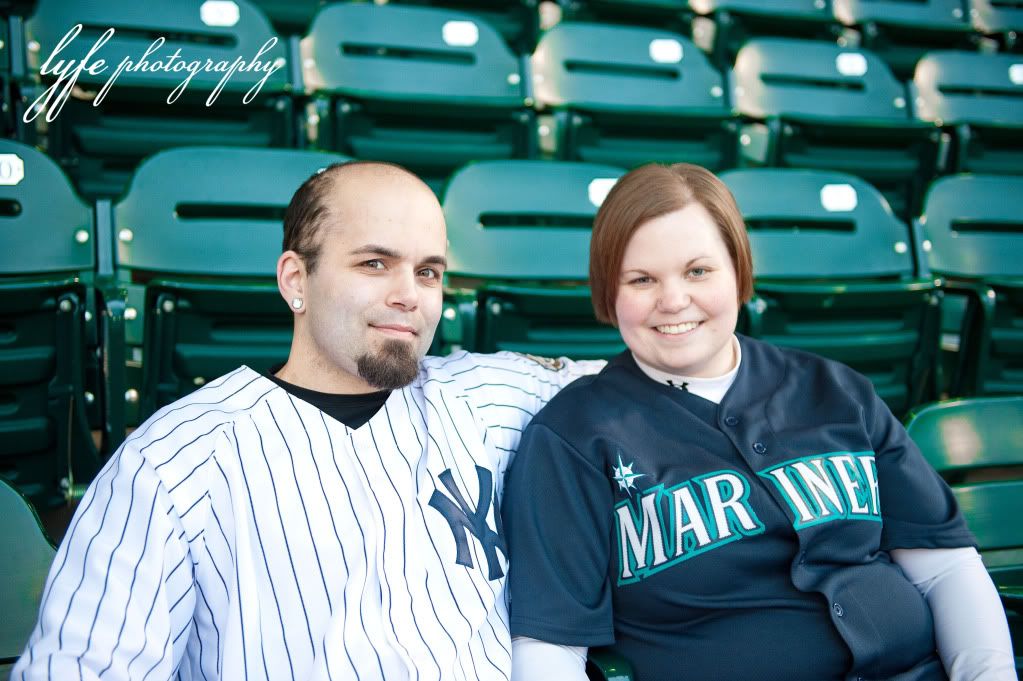 I caught this image. Working as a team!