What makes a great wedding? For us, it may be different than what most might say. But, the things that seem to be true in all weddings is this...
- Close family and friends.
- Intimate setting. Friends are laughing, having fun and goofing off.
- A gorgeous ceremony that fits the couple completely.
- Friends who want to celebrate just as much as you do.
and...a wonderful couple who loves each other.
Ashley + Jake had one of those weddings. They exchanged vows in the most intimate way. Among 20 of their closest friends and family they stood holding hands on the deck overlooking the ocean. The warm wind was blowing and the sun was pouring down in happy approval. For the rest of the evening Ashley + Jake danced in the living room, sat under the sunset talking with friends and just spending time with the people they loved most. The traditions of bouquet toss, cake cutting and first dances were made simple and allowed Ashley + Jake to be themselves. Natural, excited and just full of love.
In such a small group we stepped into their intimate day as a photographer and left feeling like family. We felt so blessed to witness such a unique and special wedding for two amazing people.
Ashley + Jake...if you are reading this...I LOVED YOUR WEDDING!!! Thank you for treating us so well!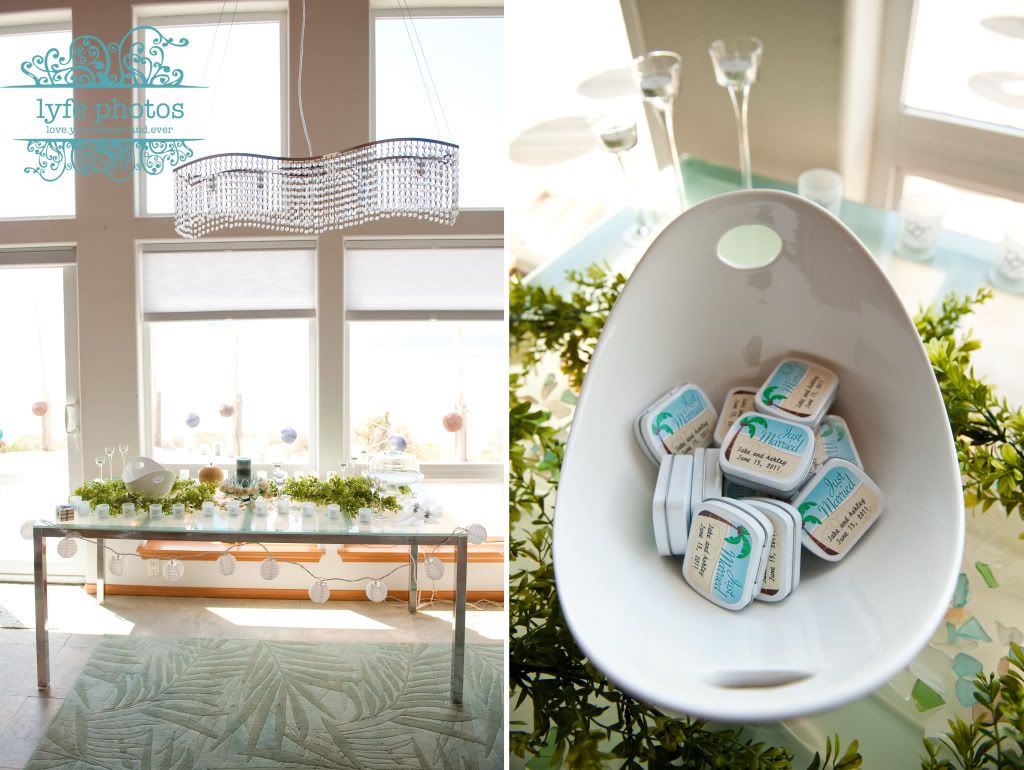 They had their two dogs in the ceremony as ring bearers. They were so good and .... loveable!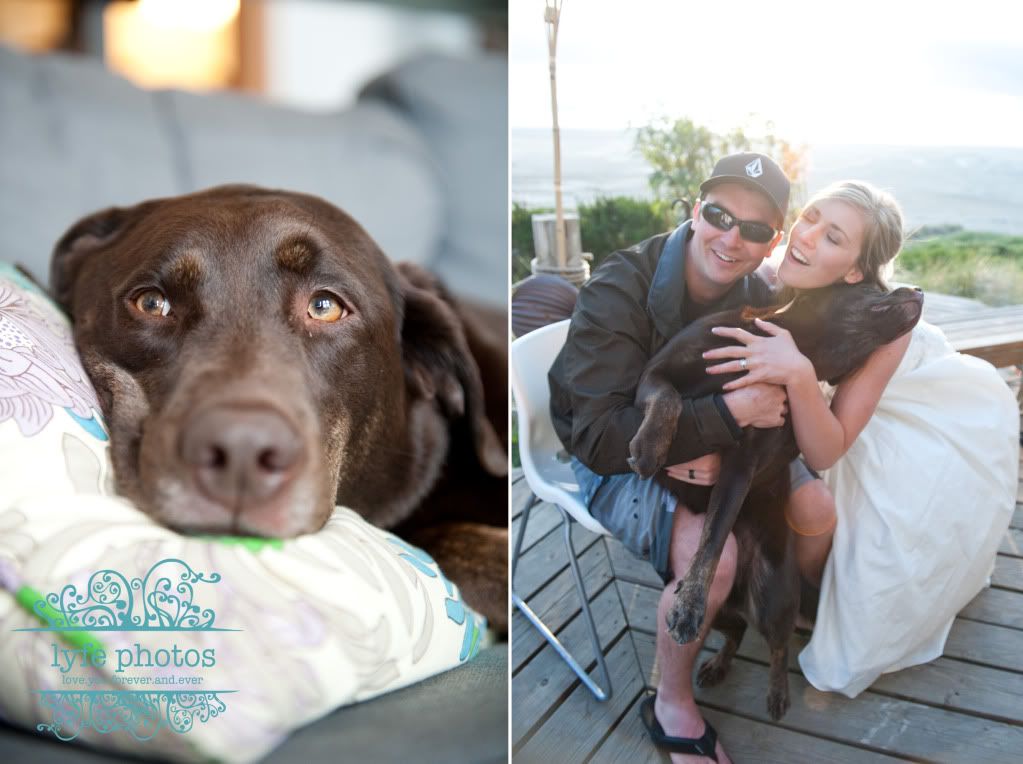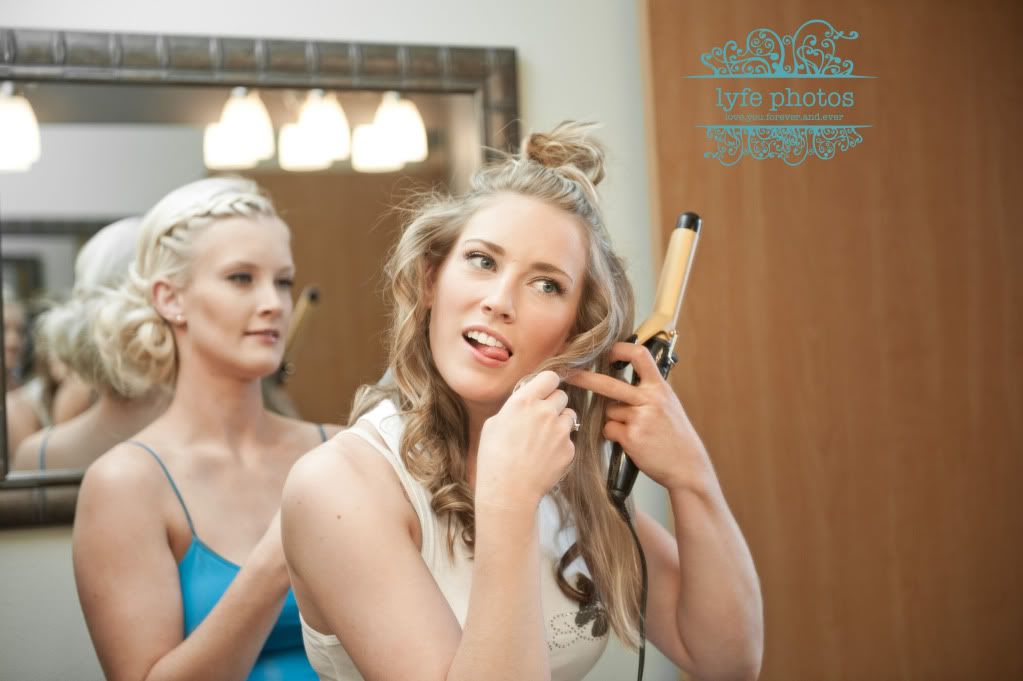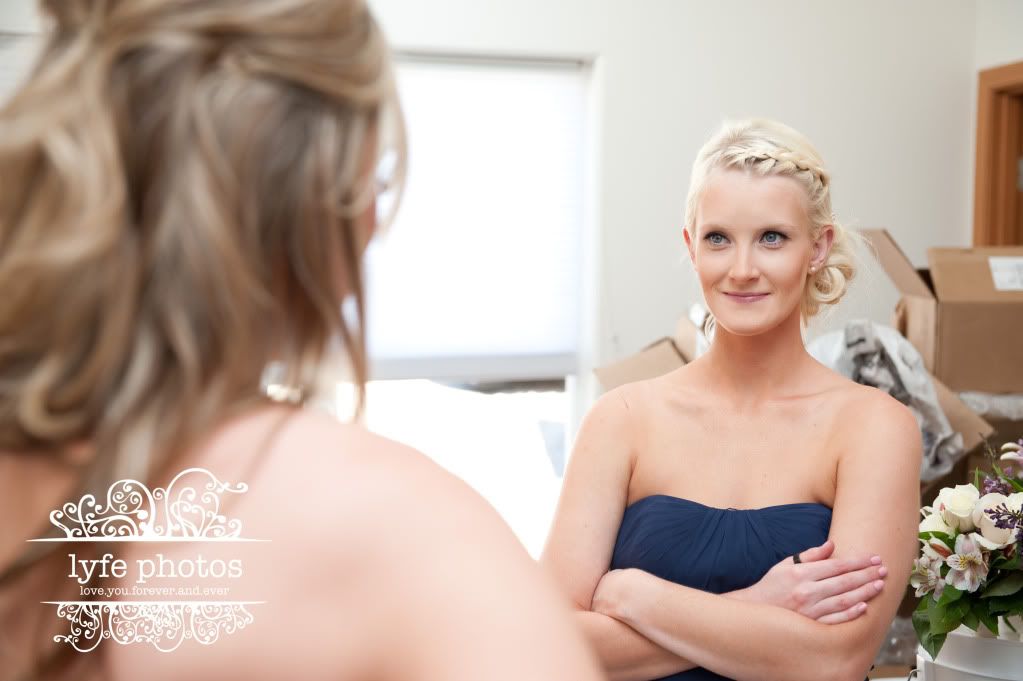 The ceremony was so special. Ashley's mom was so excited to take her down the aisle and it showed all over her face.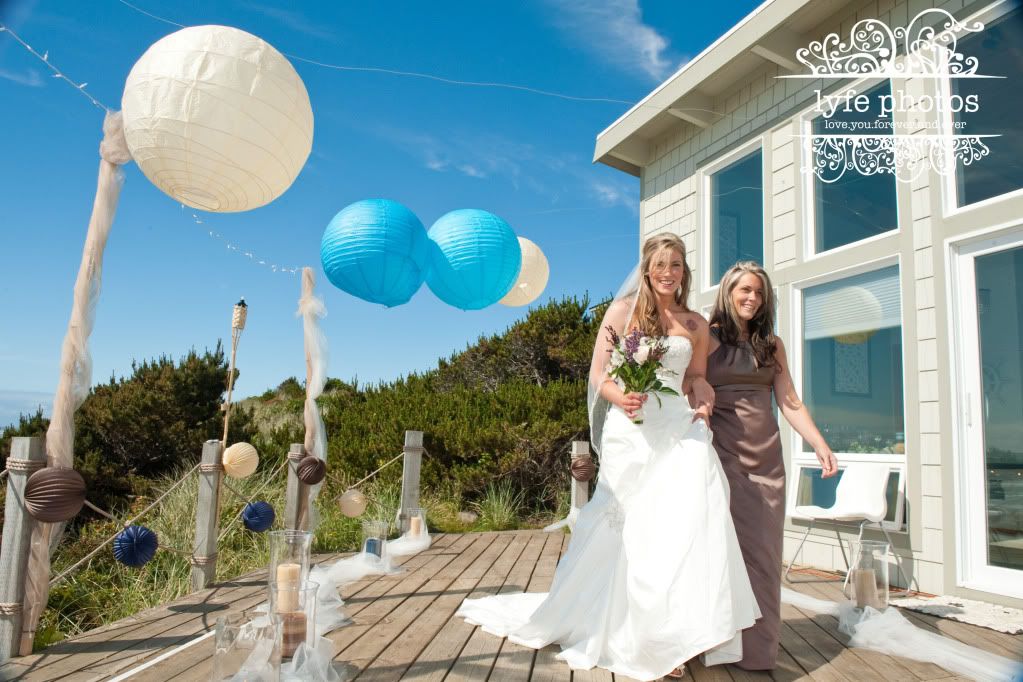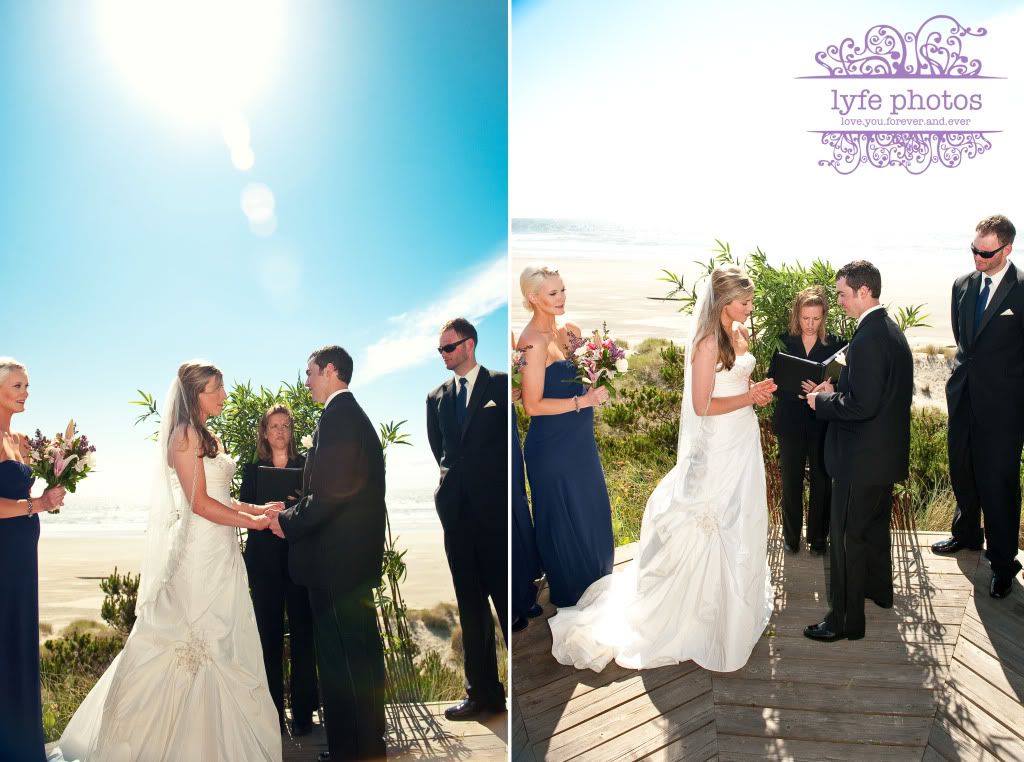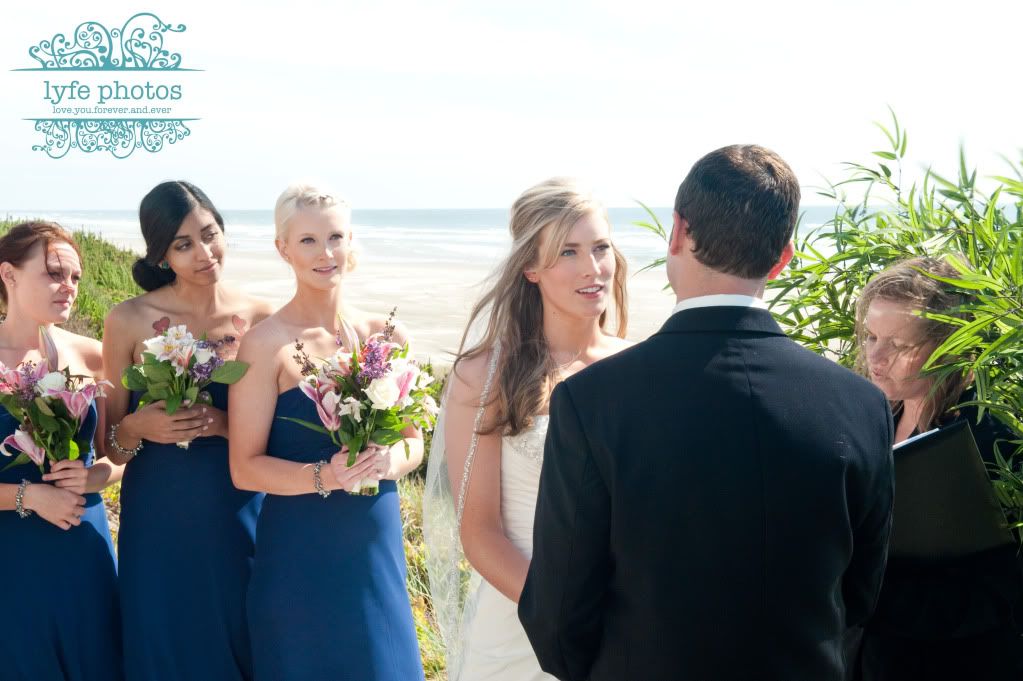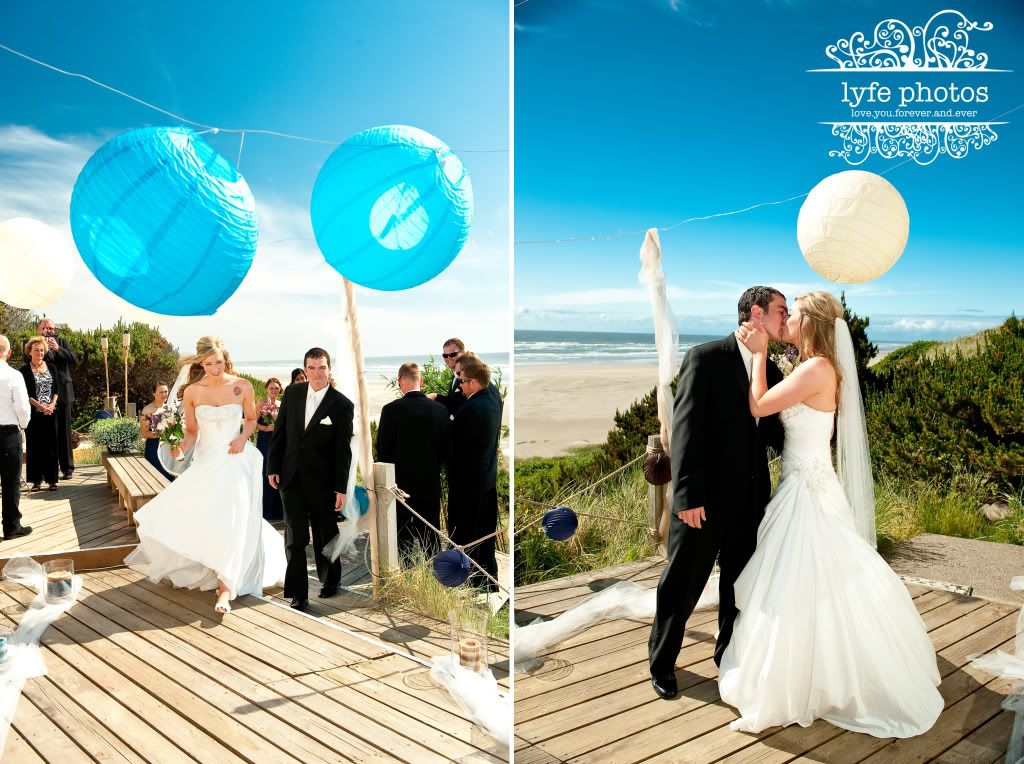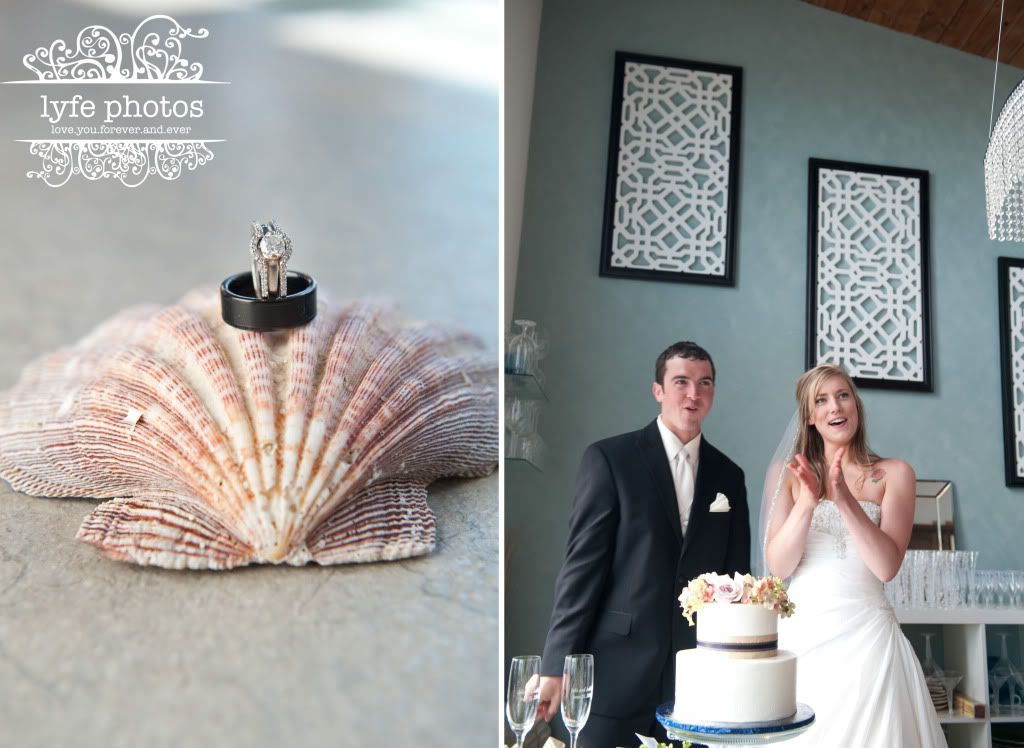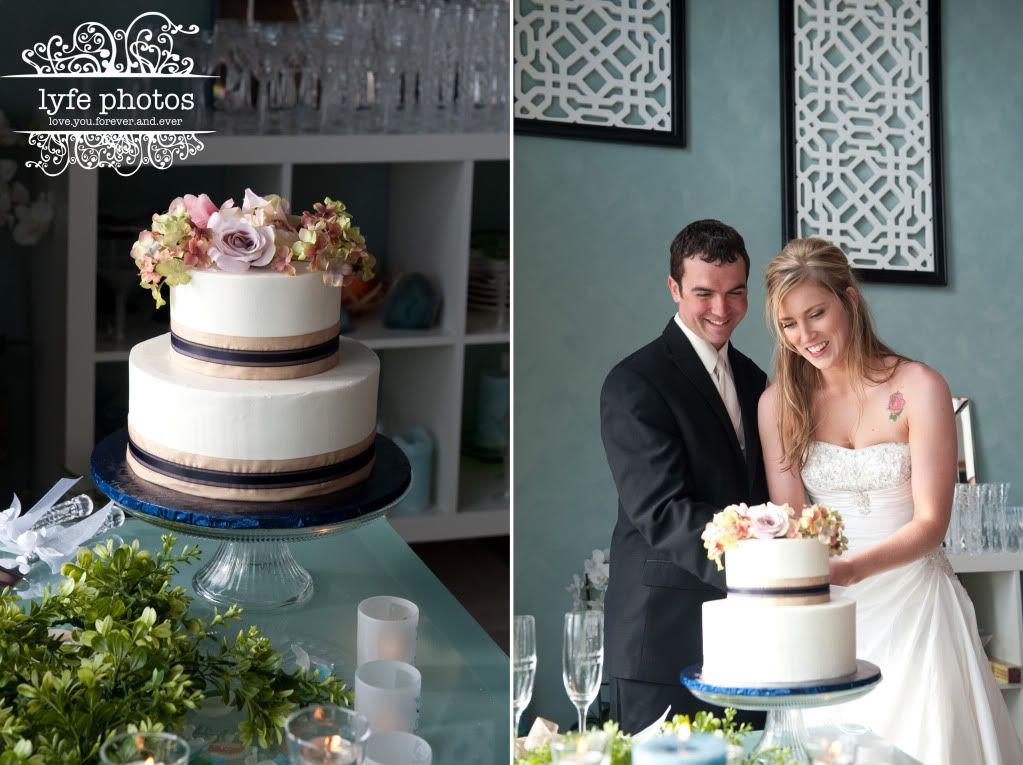 We were so lucky to get some time with them on the beach. The conditions were amazing and the couple....gorgeous!

One of my favorite photos ever....thanks Eddie!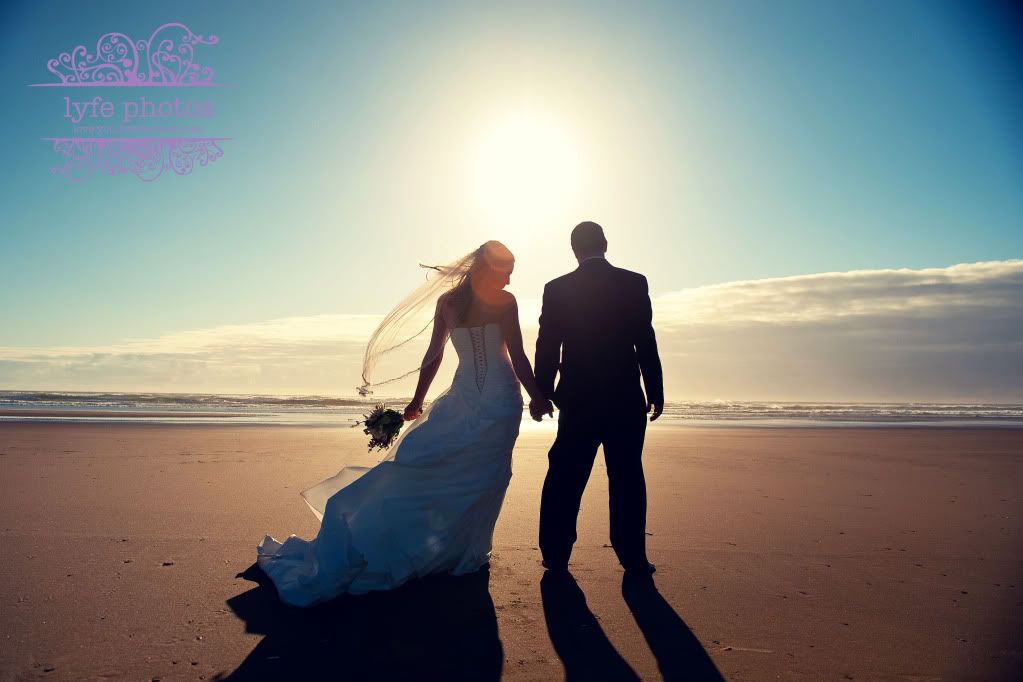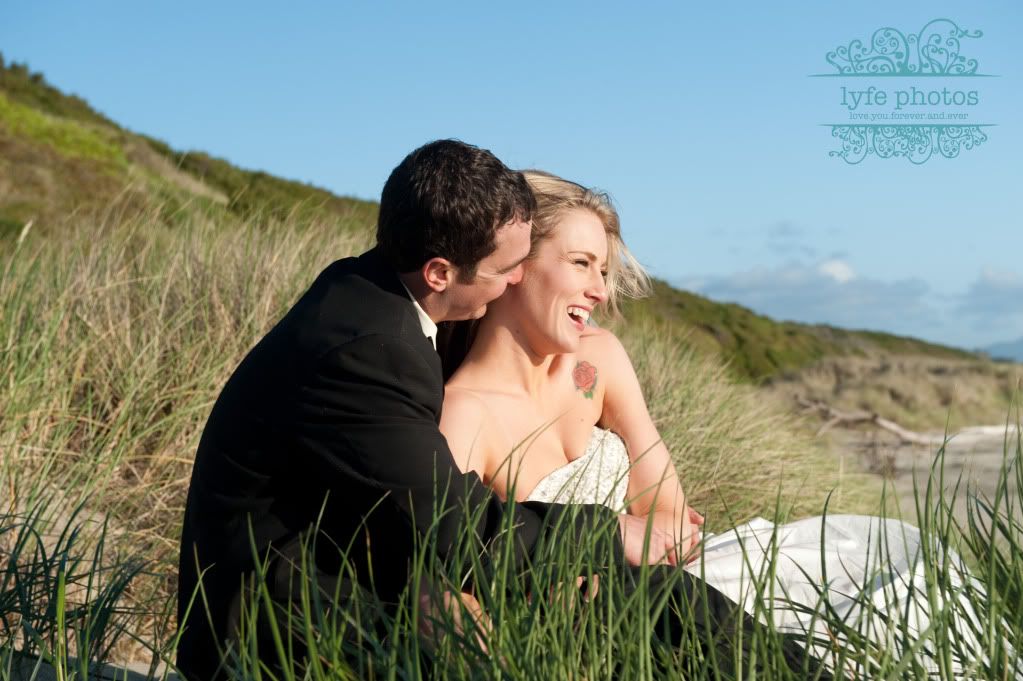 Seriously the most amazing dress for pictures. I was going crazy taking pictures as the wind played with it.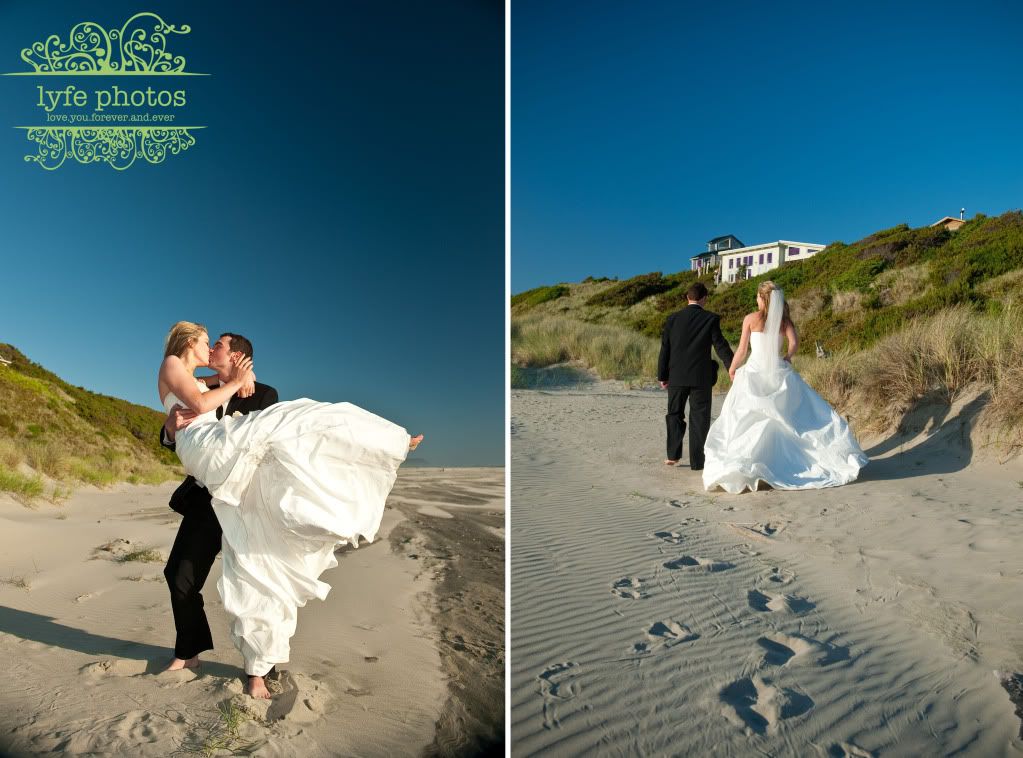 My photo, Eddie's photo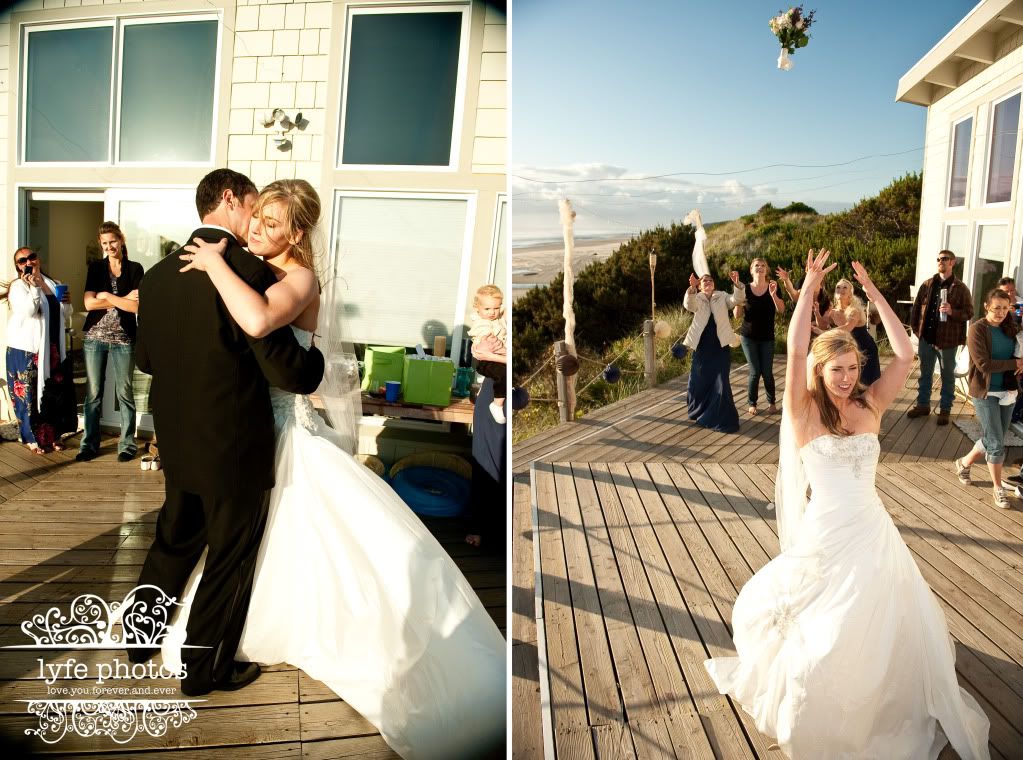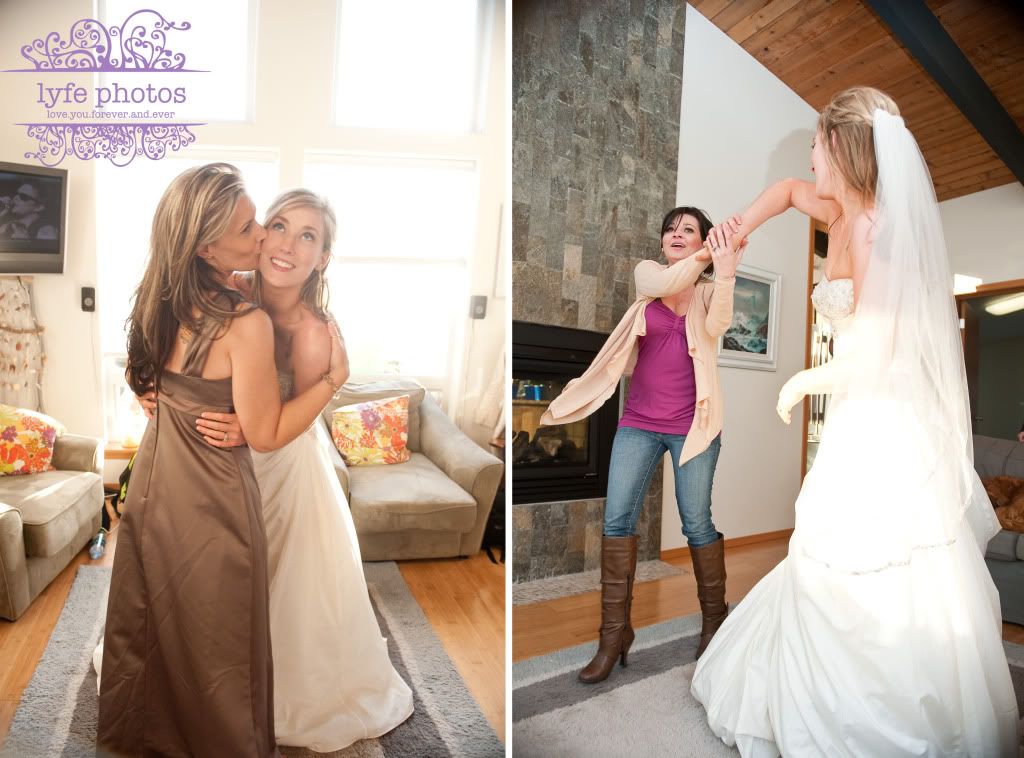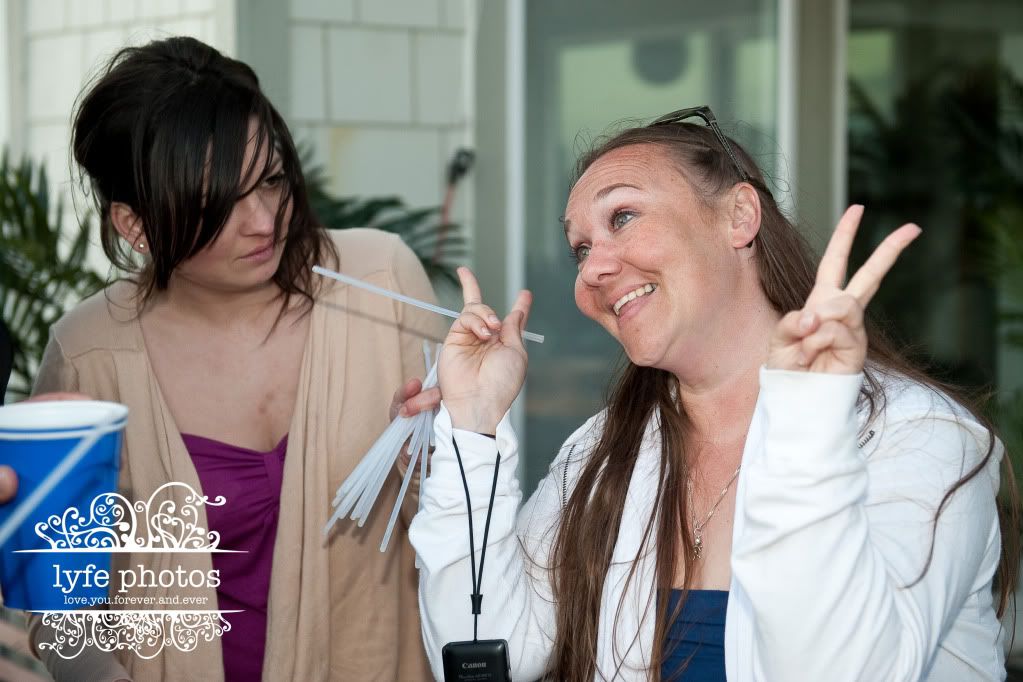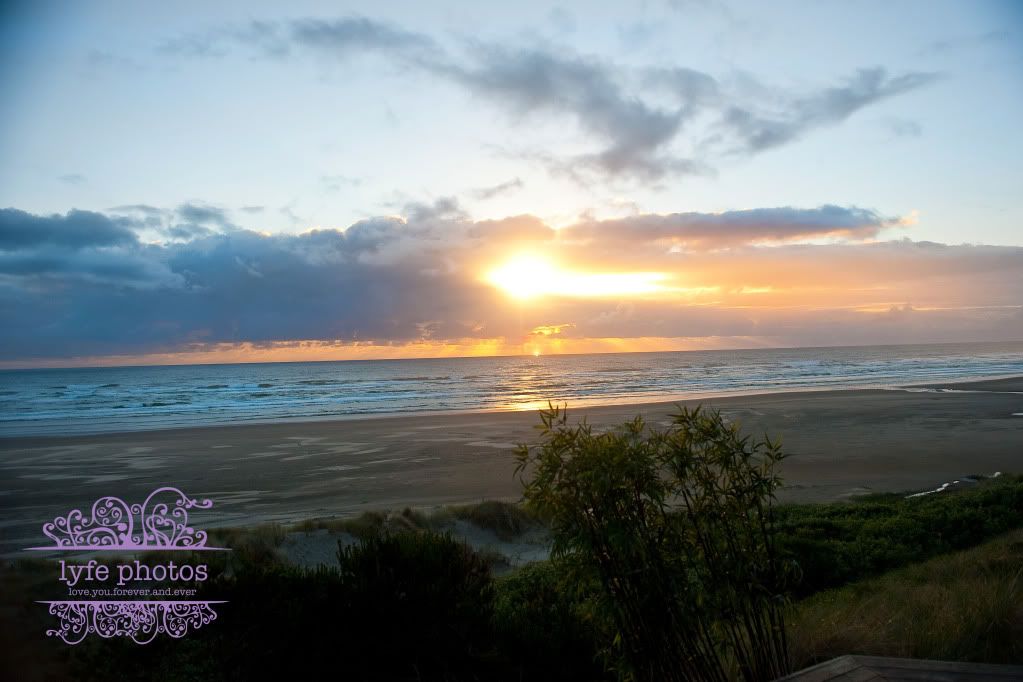 Seal Rock Beach Wedding Photography Oregon