I remember a time when online dating was something that people didn't speak of. That has really changed as the dating world has shifted and more people are starting to use the sites instead of looking in local bars and clubs. So many of the couples we have worked with have met online. It's crazy to think that the one person who is meant for you could be in a profile on Match.com.
For Danielle and Brian they found each other online, chatted and fell instantly in love. They found their other half in a profile that seemed just too perfect to be true. As we walked through the gardens and talked about the wedding and life it was obvious how much they completed each other. Danielle, with her southern drawl, would talk about Brian "B" as though he was the most intelligent and capable man on the planet. They talked of their plans for the future as though they had been together for 40 years. "B" would just smile and watch her light up as they talked about their BBQ business. She supported his dreams and took them on as her own and it seems that Brian would do the same. I love to be around couples who truly respect, honor and cherish their spouses/ fiances.
Thank you Danielle and Brian. We had soo much fun with you guys. Every time I see the pictures of the two of you it takes me back to the conversations we had! Good stuff!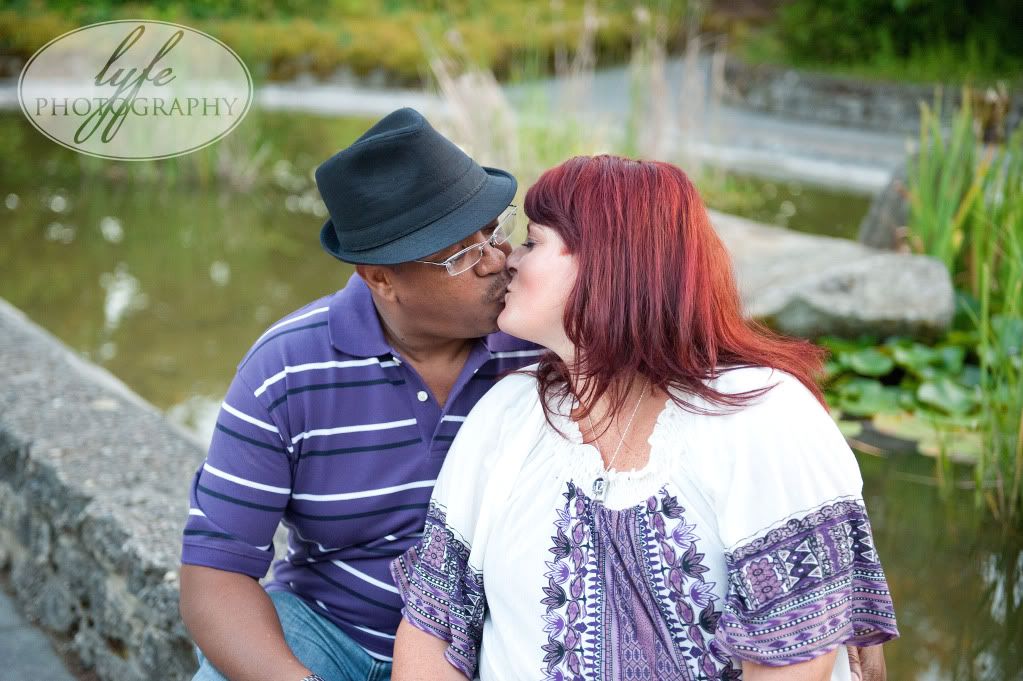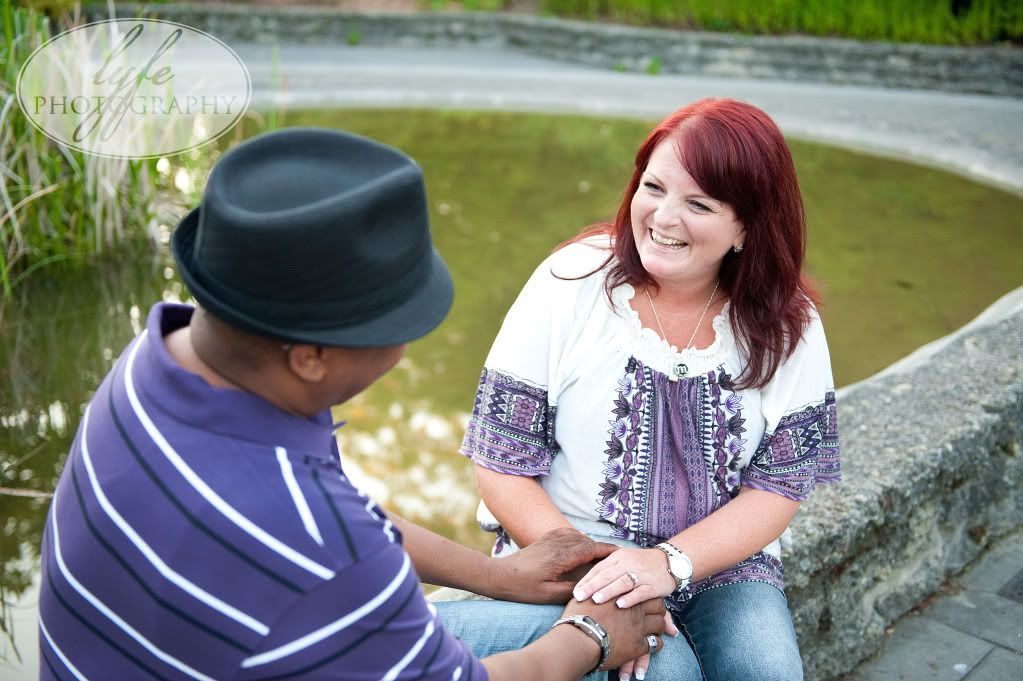 I love how Brian looks at her...it's an adoring look.