We had been to this farm once before for an August wedding that seemed to set records on the heat scale. I actually thought I wasn't going to make it through the day...it was that hot.
We had returned for Alison and Chris's wedding and we were super excited to get a new experience at the farm. I can't say that it was much cooler than last time, but the breeze kicked up and made it possible to survive.
As we drove up to the farm it made me rethink all the great memories of
Jessica and Matt's
wedding. We had so much fun and we knew that we were setting out for another great day. As soon as I met Alison I knew that she would make our day easy. Not only is she a completely knock out, but she is fun, laid back and makes the most amazing expressions.
The day cooled off, the sun dropped and the moon rose on an amazing evening at the farm. As the guests danced under the lights I looked around and realized that this was a great wedding. It was classy, simple and completely low key in a beautiful way. People were comfortable and able to laugh with each other freely. Boys played on the golf cart while the kids ran through the wheat fields. People talked out in the twilight and the DJ sang a song to the new couple. It was just so fun for everyone who attended.
Congratulations Alison and Chris!!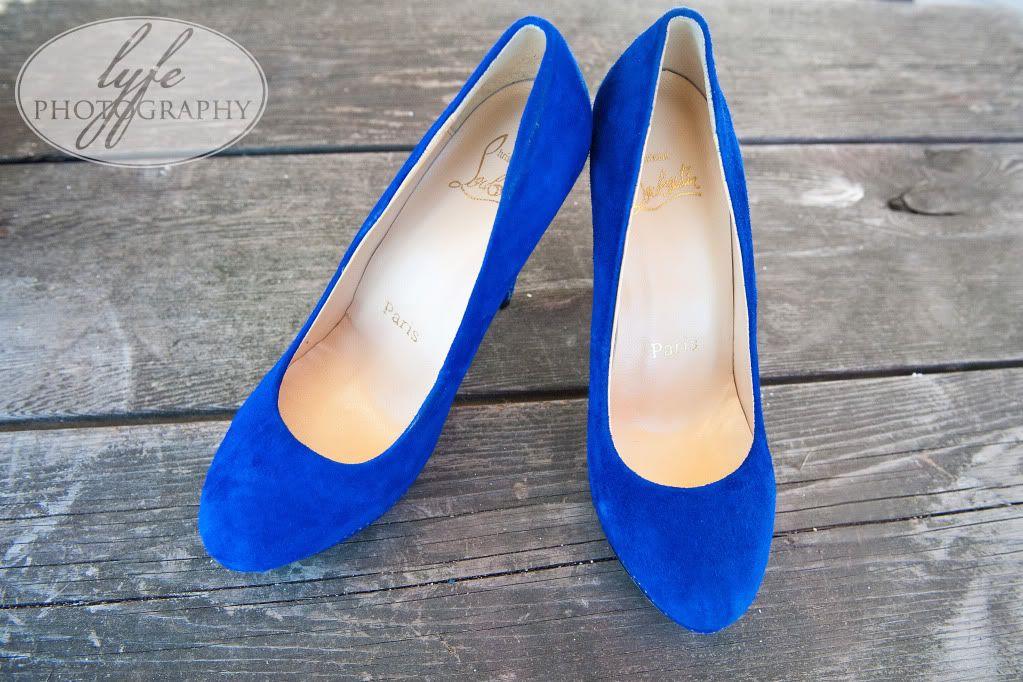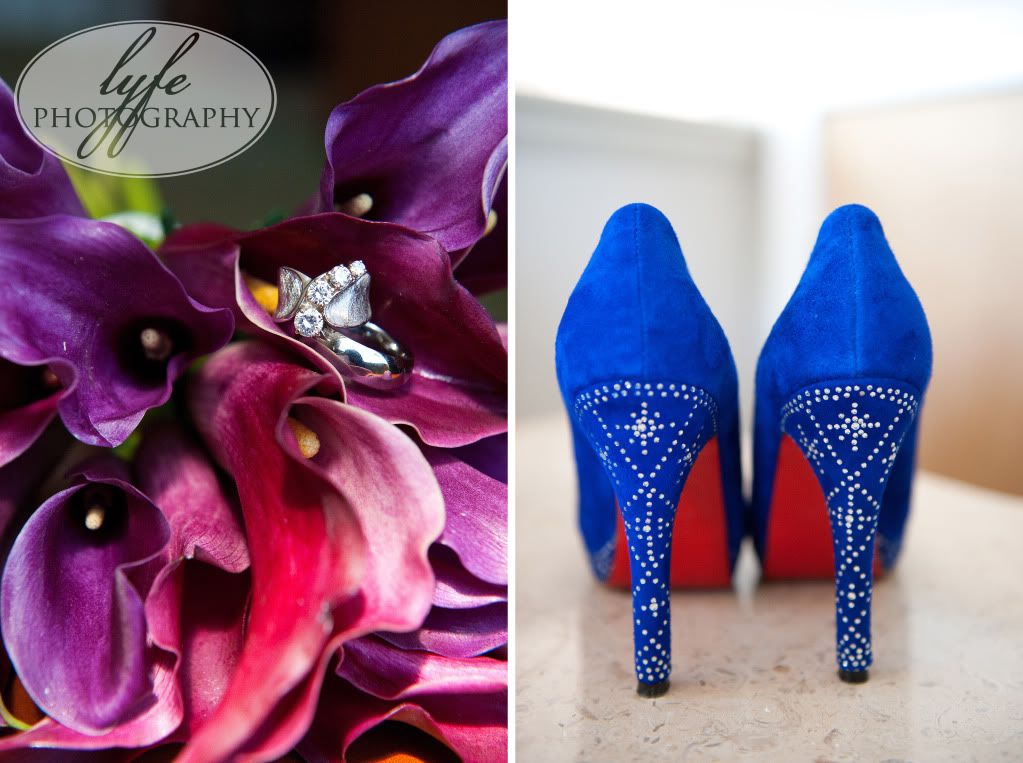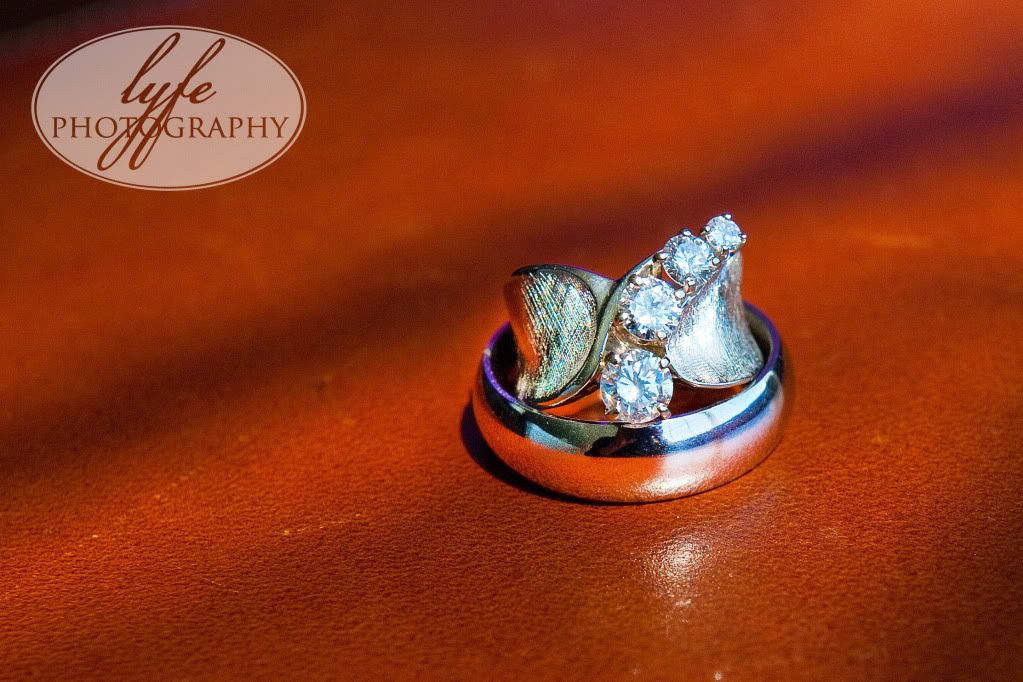 She is so adorable.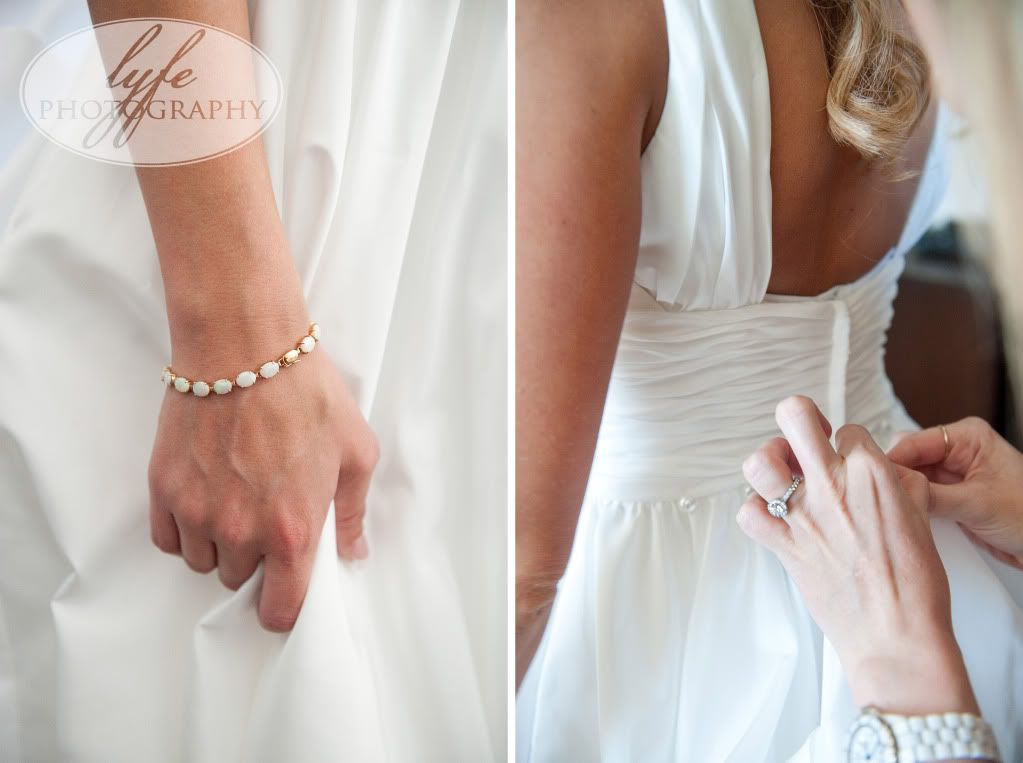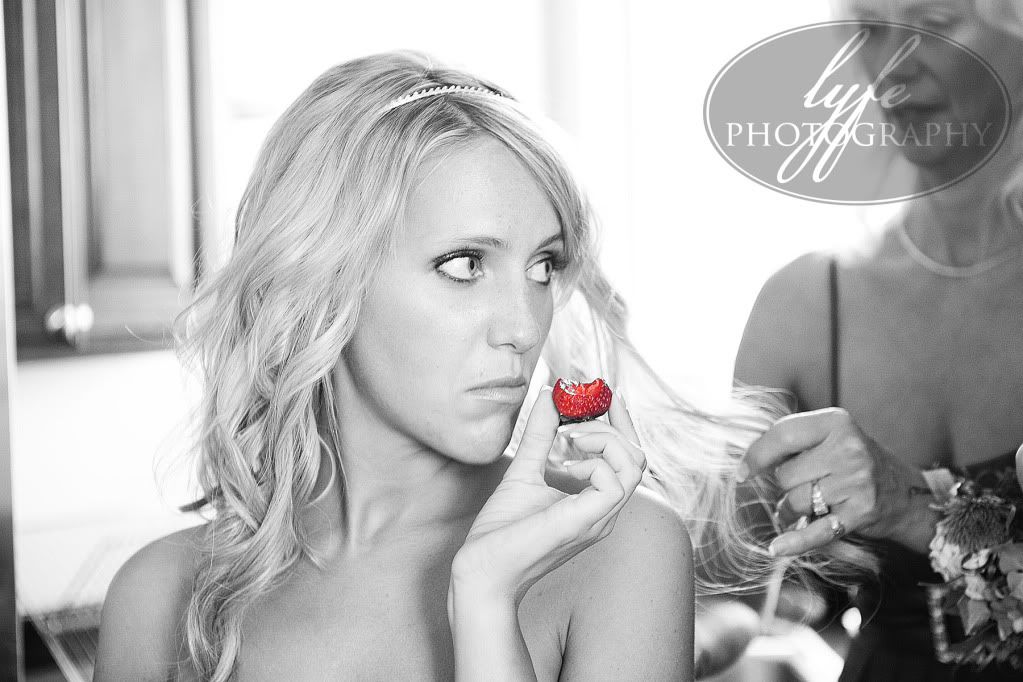 So this little girl decided to play in the mud while her parents looked away. It was incredibly messy, but hilariously cute at the same time.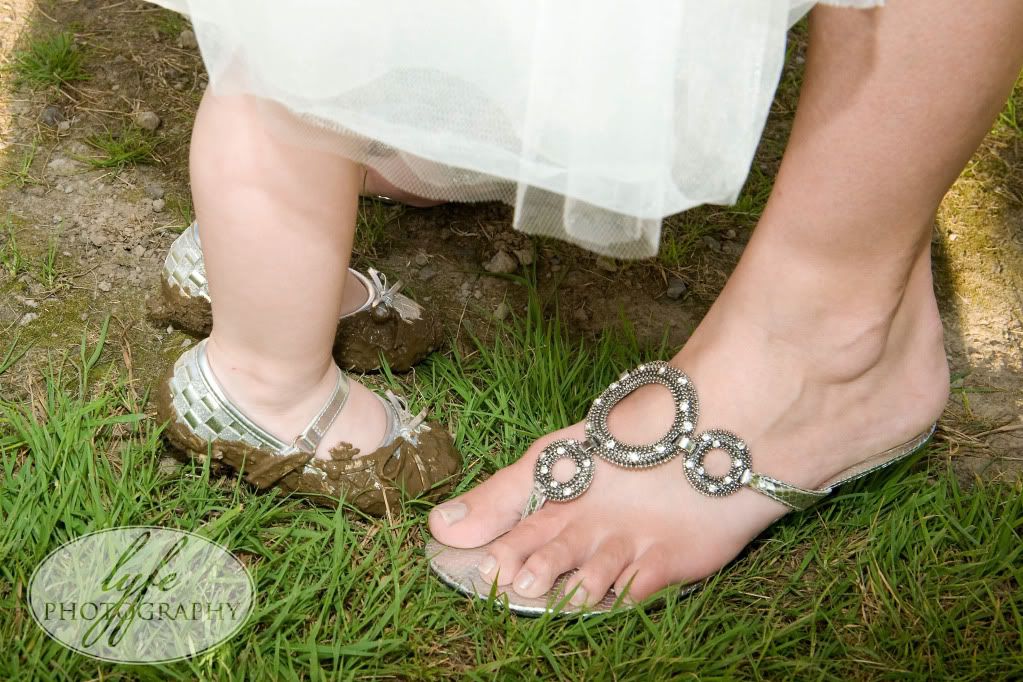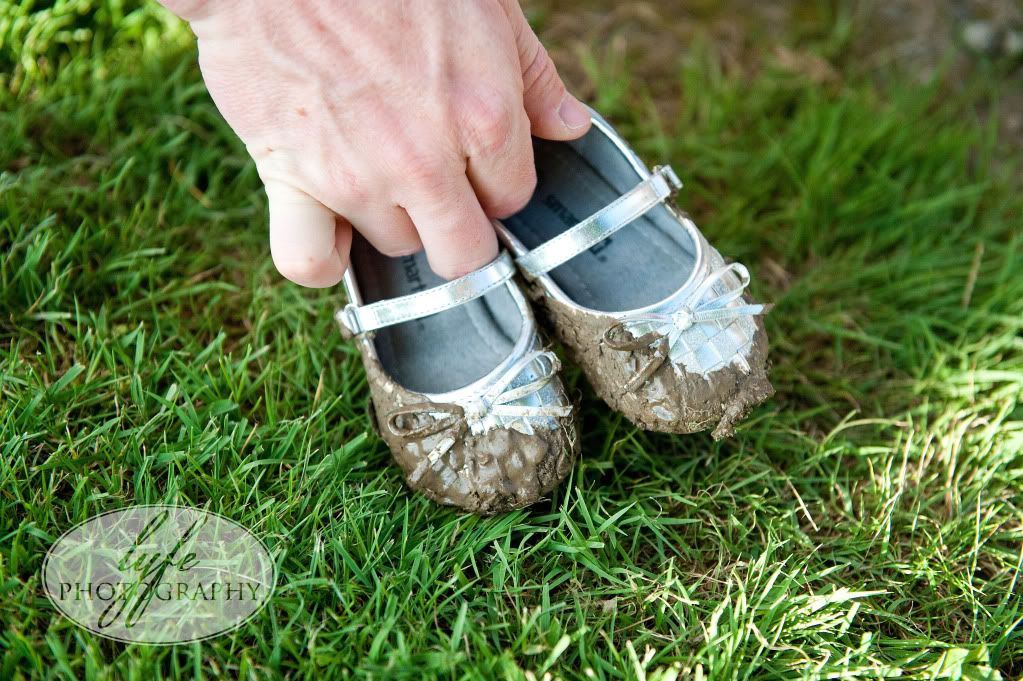 I love father daughter dances. It always says so much about their relationship. There are the cryers, the laughers, the quiet nervous dances, and the ones where the father is stoic while he fights back tears. Alison and her father were laughers. So cute!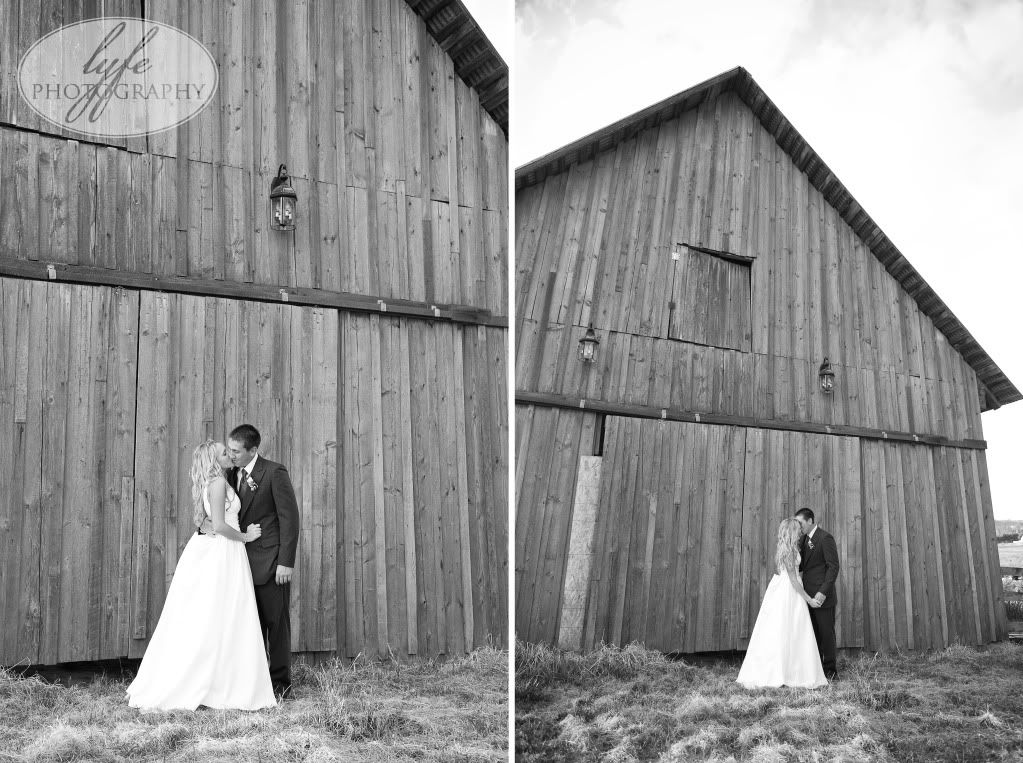 I love sunset pictures! They completely rock my world!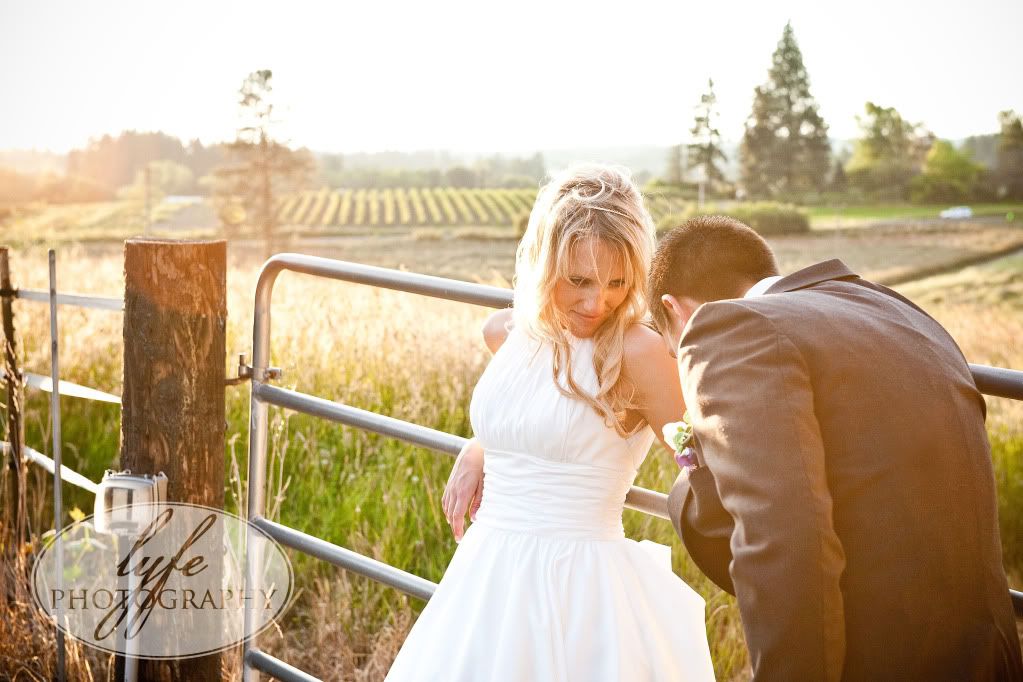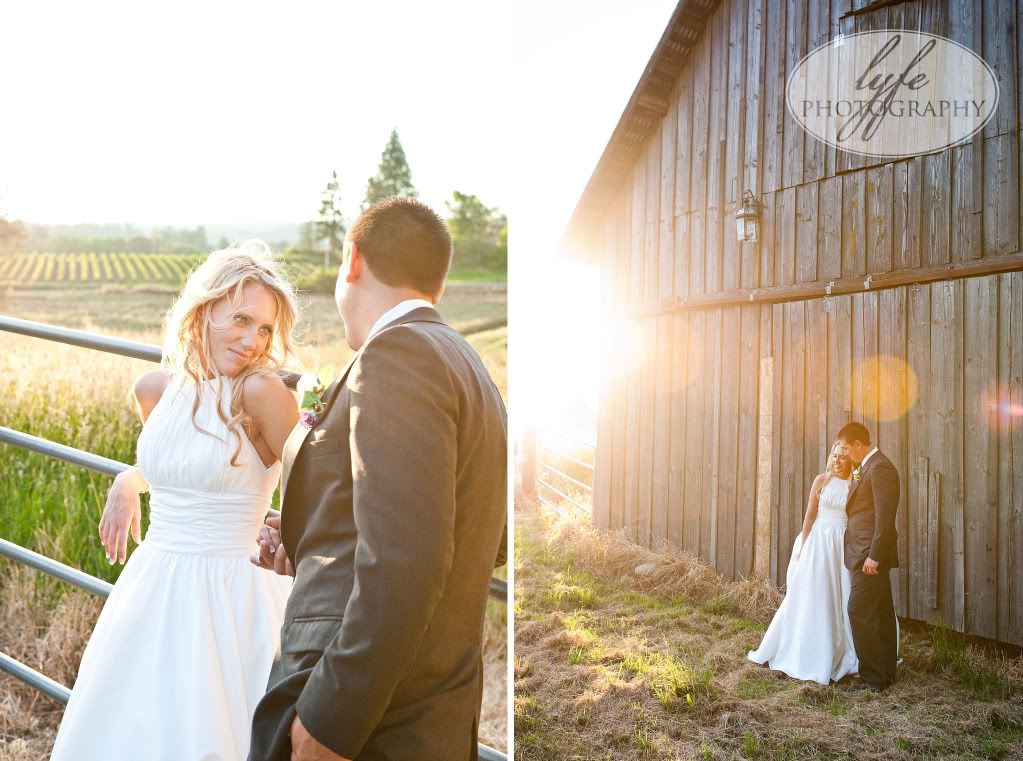 Alison if you are reading this...just know that you are a knock out. These pics are so pretty of you.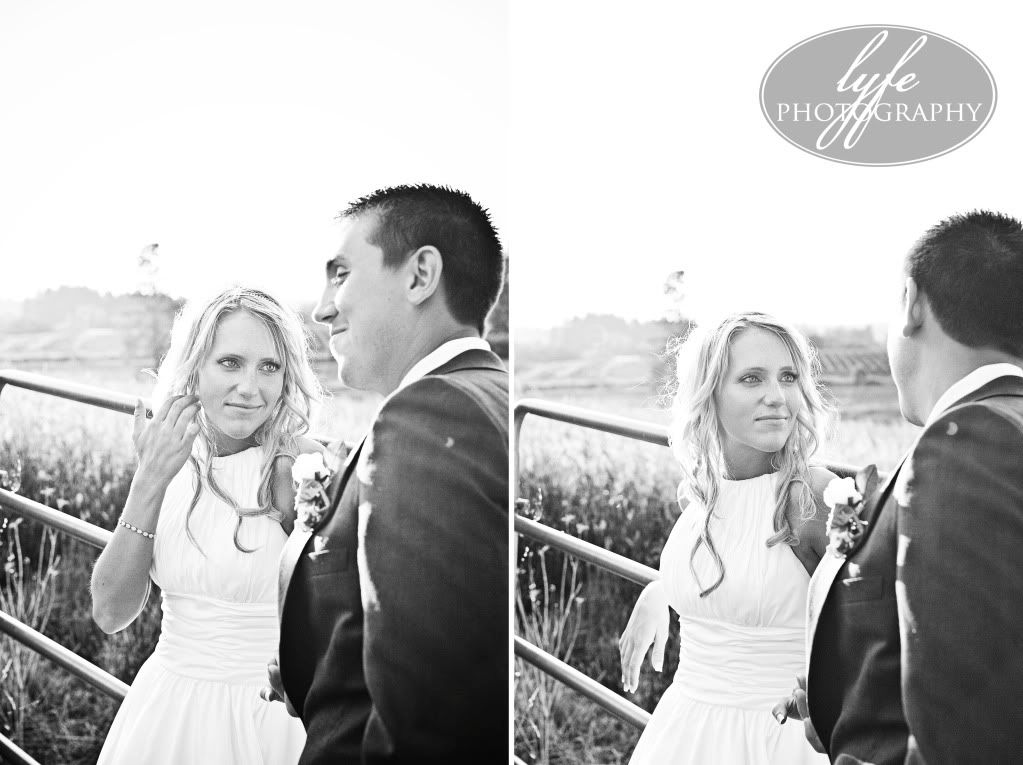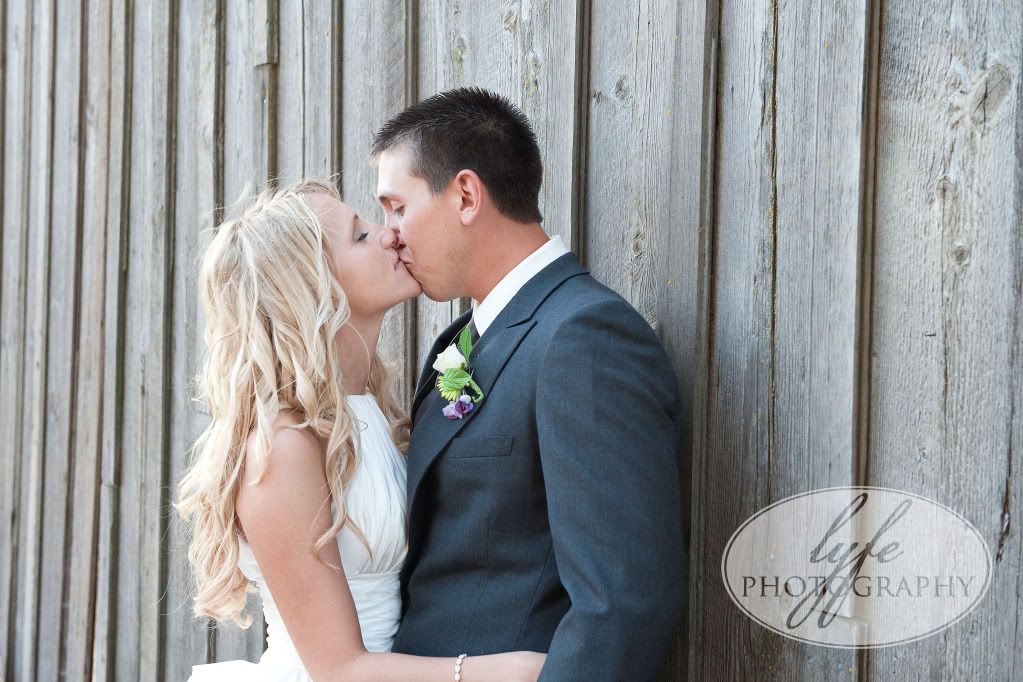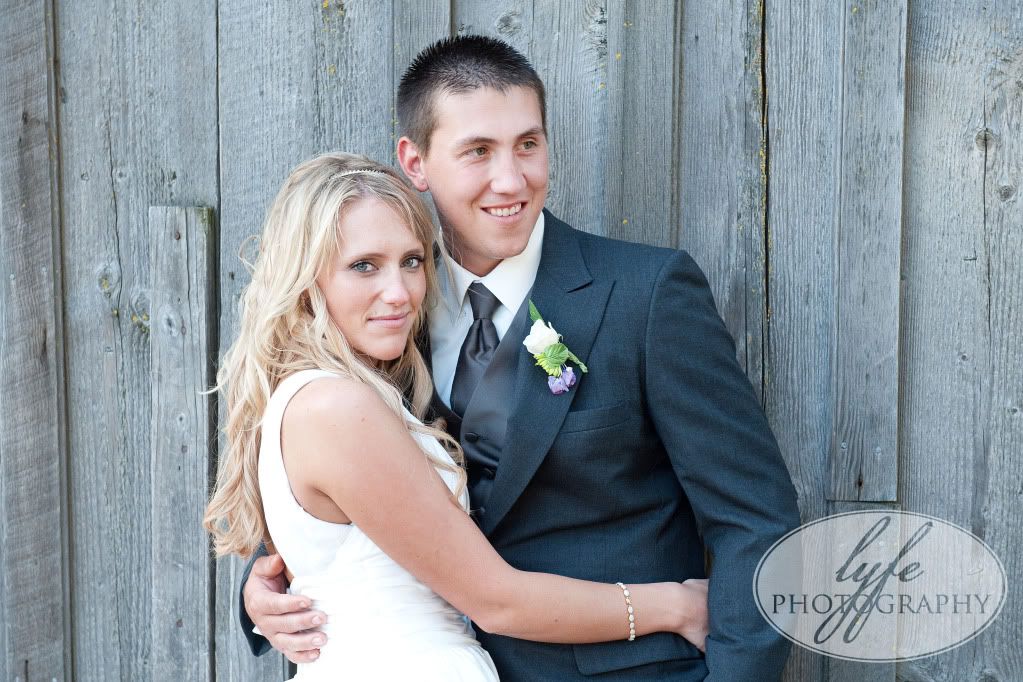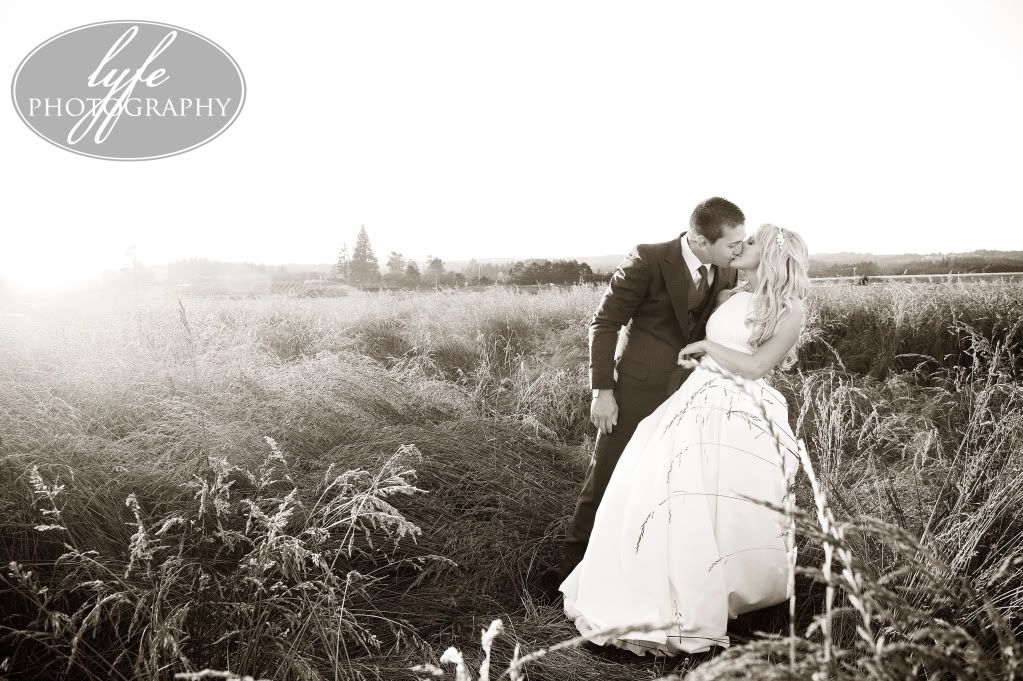 My other favorite...night time pics!!!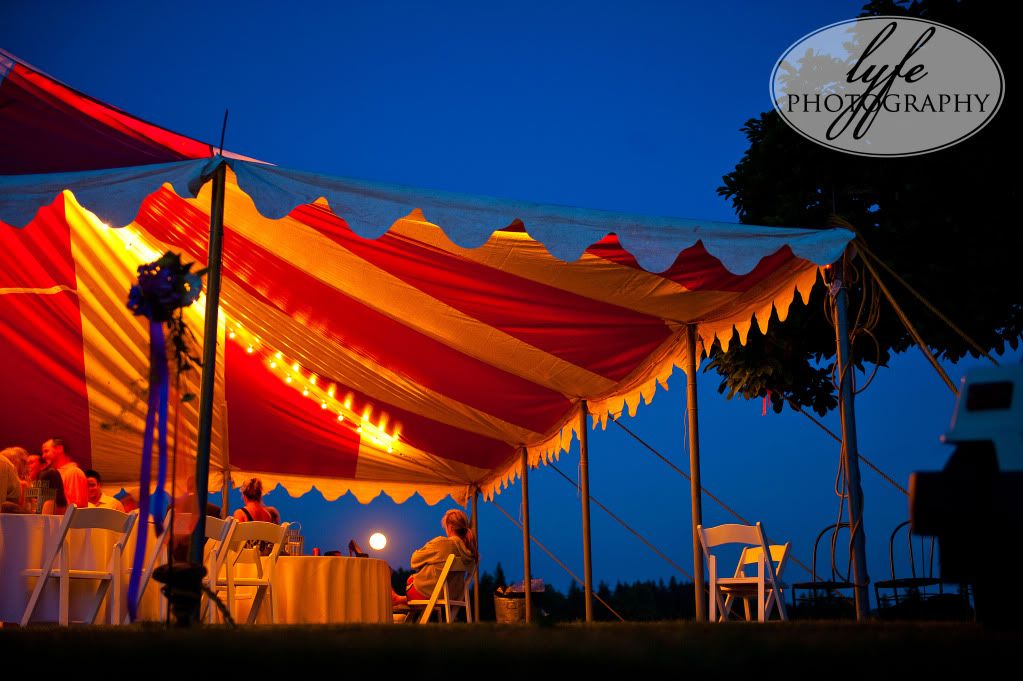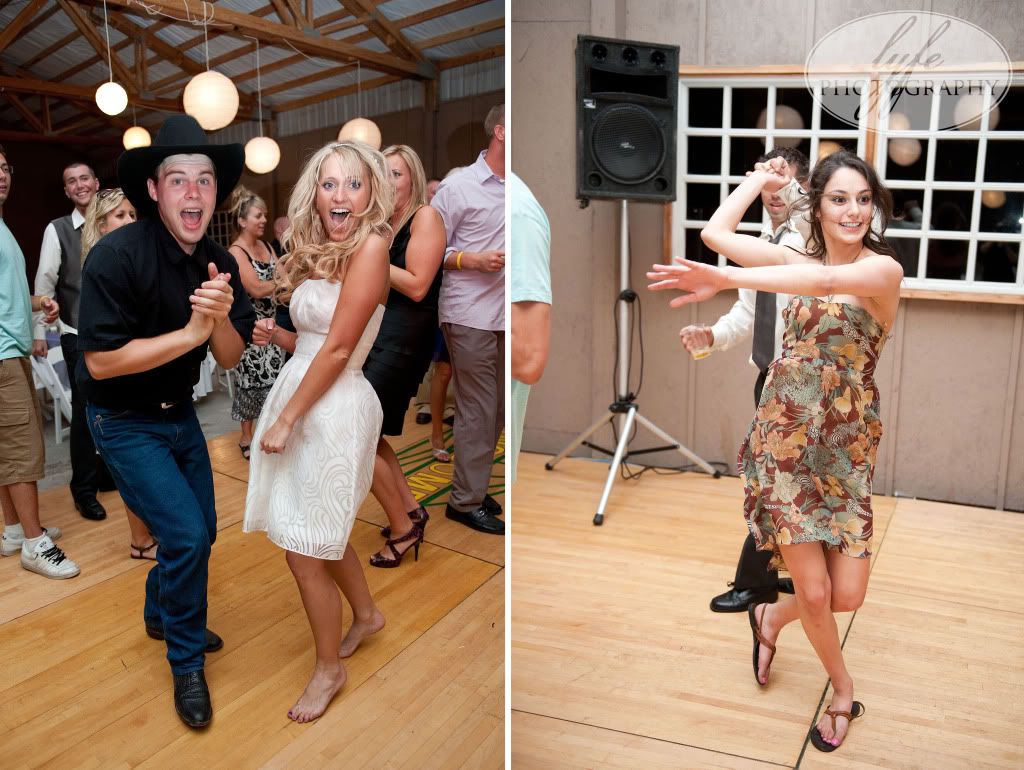 Portland Oregon Wedding Photographers (Beaverton)