We were thrilled to be photographing Jessica + Matt's wedding. We did their engagements a few months earlier and had a blast. Matt was by far the most energetic and lets say acrobatic guy we have worked with. I loved how Jessica would just look at him with such love and excitement as though they really did share the same joys. So if the wedding was going to be anything like their photo shoot then we would be in for an amazing day.
It must have been the hottest day ever recorded...or at least it felt like it. Even though the heat was beating down on us it never effected the buzz that was in the air. We were immediately welcomed into the family which helped us to capture some candid moments that really melted my heart. Jessica was such a relaxed bride which just permeated into everyone who was bustling around to make everything just right. The wedding was beautiful and it was everything that we had hoped it would be.
It's great to see brides take a moment to really look at themselves in the mirror and soak it all in.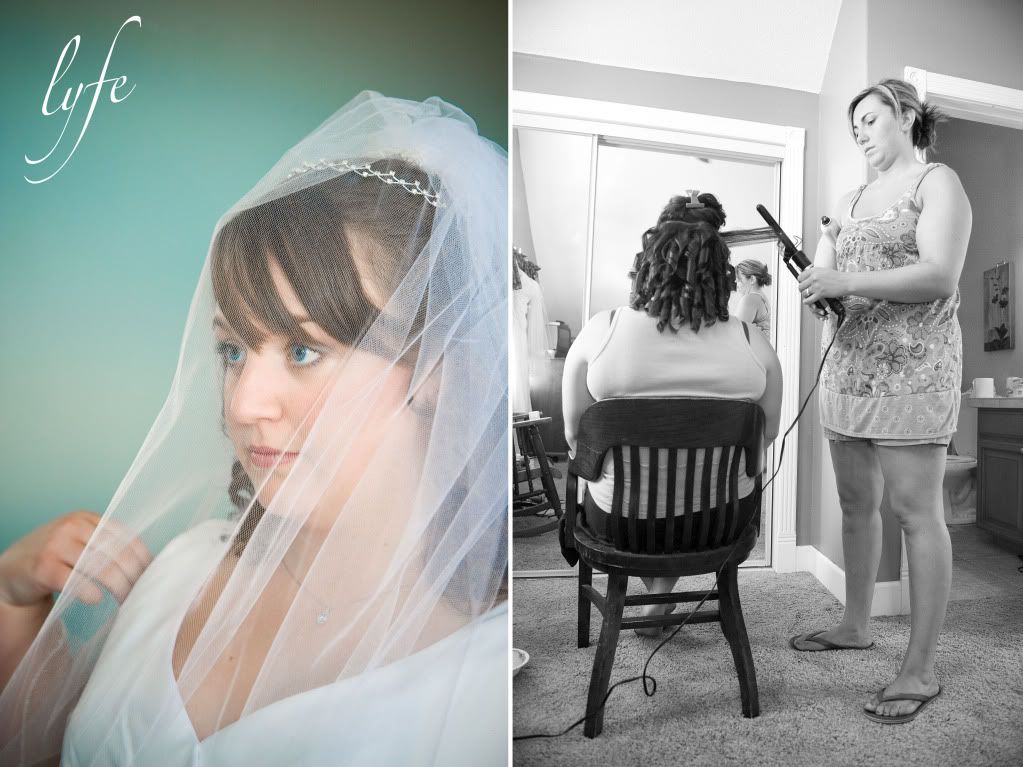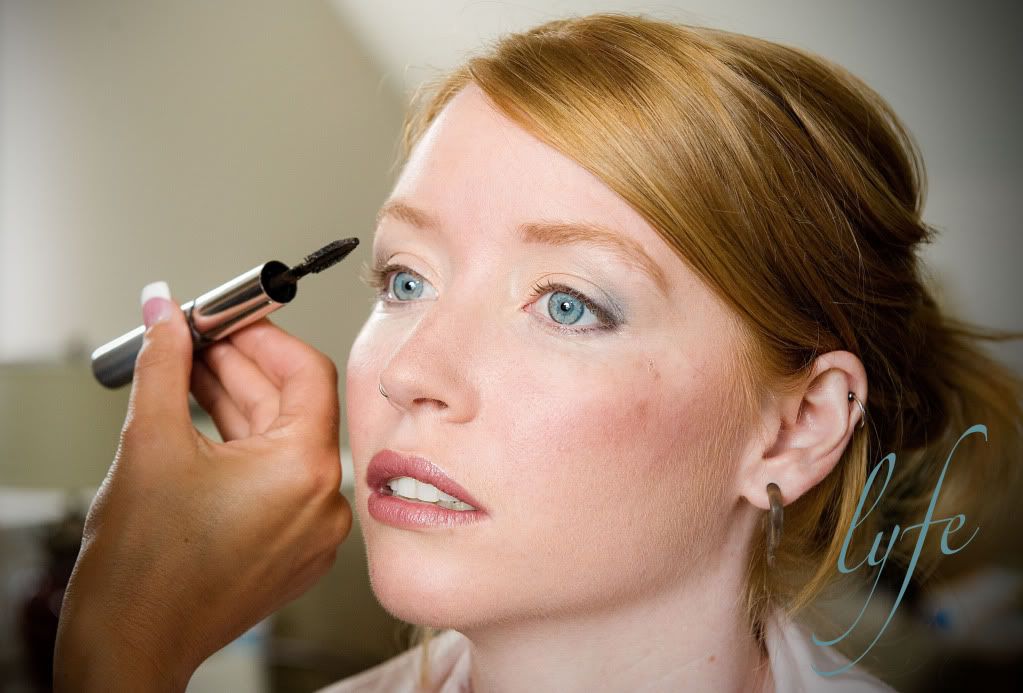 Eddie spent the morning at
Hair M
which was one of the coolest for men only salons. Ladies, if you want a gift for your man then you NEED to check this place out.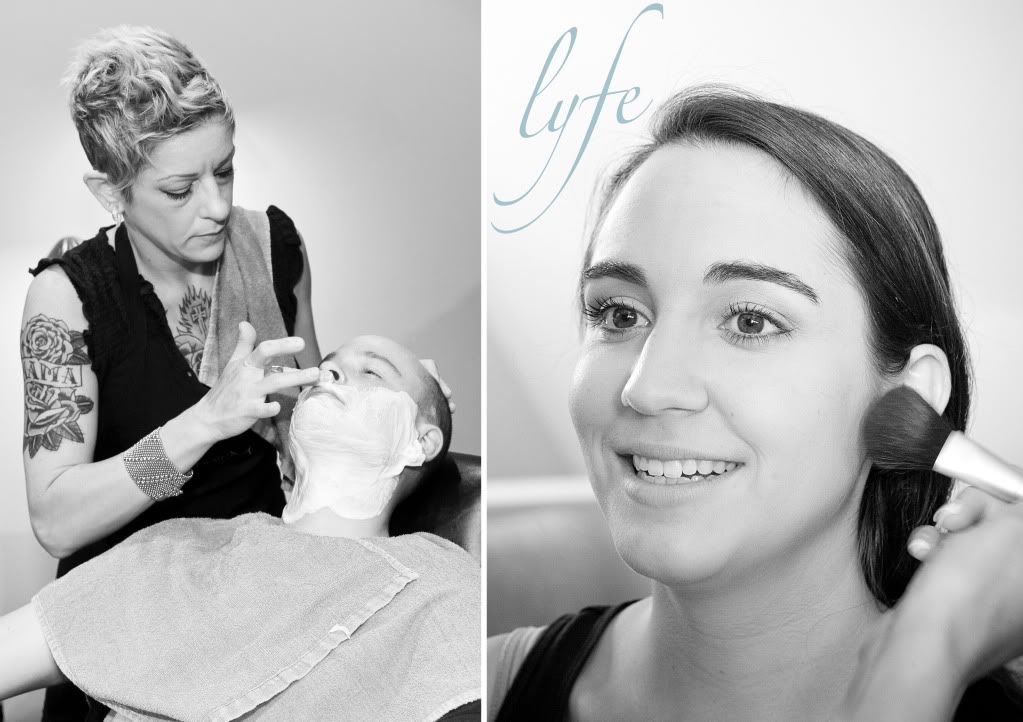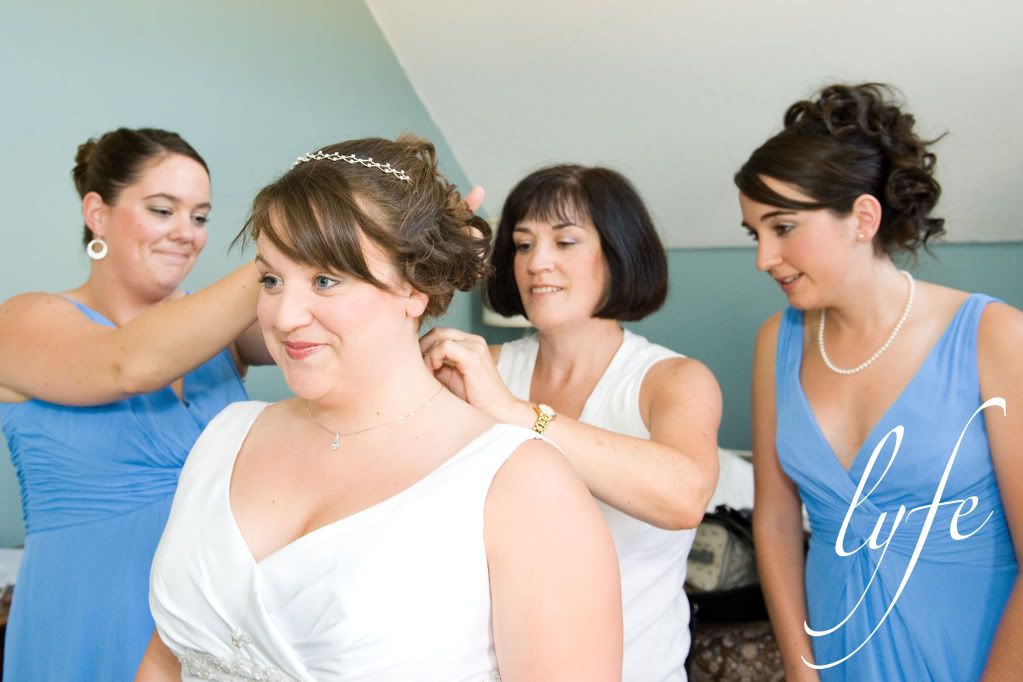 Jessica peering through the window to get a first look of her handsome husband.