It's in the way he looks at her. It pours from every move that he makes, every word that he says, and every glance from across the room to make sure that she is okay. Jeff has a love for Rhonda that melts all previous concepts of love. The story begins at a shipyard on the banks of the Puget Sound where they work together as riggers on the giant naval ships. I see them so tender together and it makes me curious to understand how a love so gentle can be sparked from an environment that is filled with sweat, greasy coveralls, cranes, and everything else that is too manly for me to imagine. The irony of it all makes the story that much beautiful.
Their story was sealed with a kiss at the
Yang's Botanical Garden
in Port Orchard Washington. Surrounded by brilliant bursts of tropical flowers and gorgeous landscape made for a breathtaking affair.
Jeff & Rhonda thank you so much for allowing us to capture your wedding. After the engagement shoot we both walked away saying, "ahh, I liked them so much." Then we photographed your wedding and we both walked away saying, "ahh, THAT is the way love should be." Enjoy the gorgeous weather in San Diego!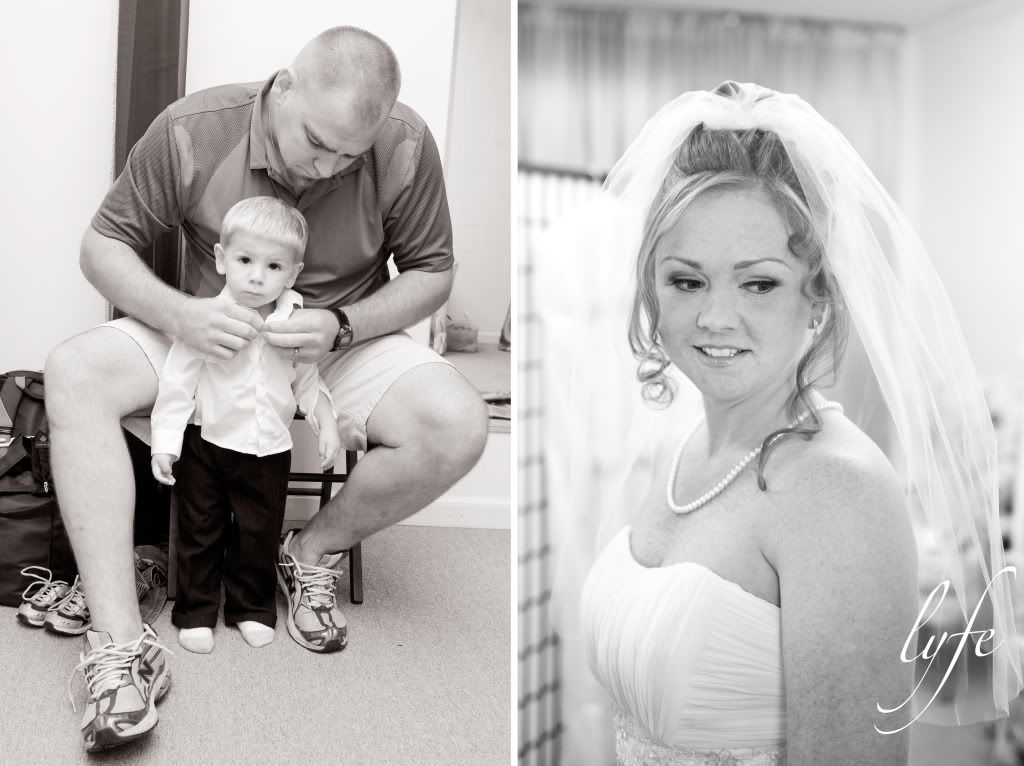 I am not normally a fan of doing the formals during the cocktail hour, but this time it worked out just perfect. Rhonda didn't want to do a million family photos and decided to spend most of the shoot time with just the two of them. The location was gorgeous so we didn't have to travel far which made things even better. For me, the perfect wedding is filled with lots and lots of pictures of the the couple...after all the day IS about them.
I love the way he kisses her as though we aren't even there. So precious.