Her bright red hair shined in the sunshine and reminded me of a warm sunny day. They made funny faces at each other from behind the ivy as we captured their love story with our cameras. They didn't care that we were taking pictures. They were just having fun and wanted to enjoy every moment they had together. I knew that their wedding day would be special because I knew that their love was special.
Their big day wasn't much different than their engagement photoshoot. They danced and struck poses like they would if they were alone in their home. It was so amazing to see them together as two best friends who almost couldn't contain their silliness. Isn't that the way it should be? Best friends who starting their life together!
Congratulations to both of you Brian and Danielle! Let us know when you start your BBQ business...we want to be your very first customers!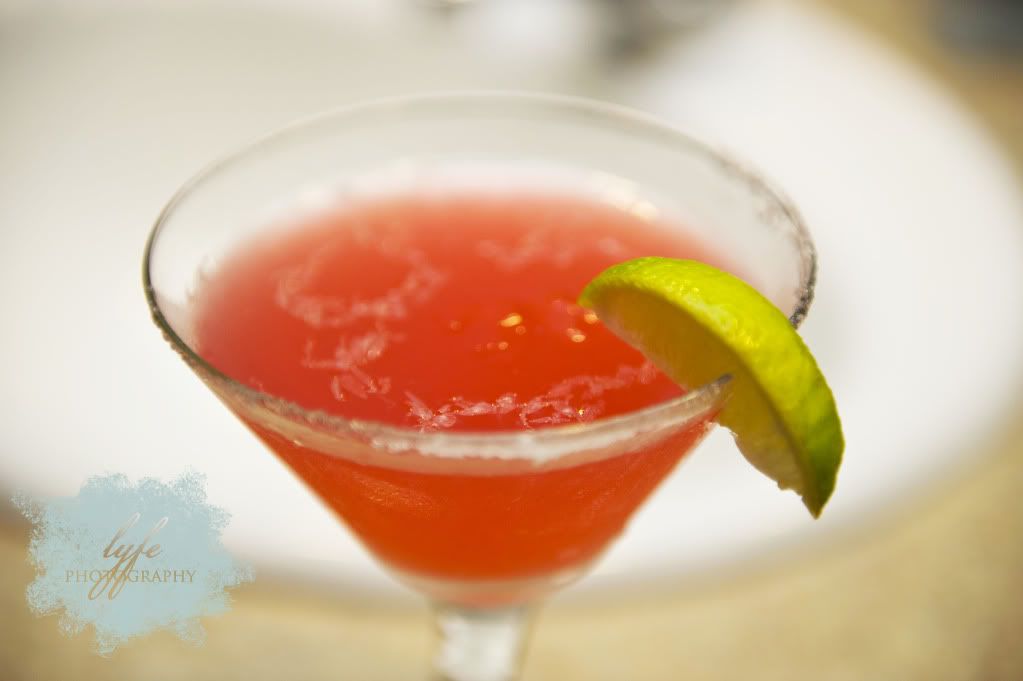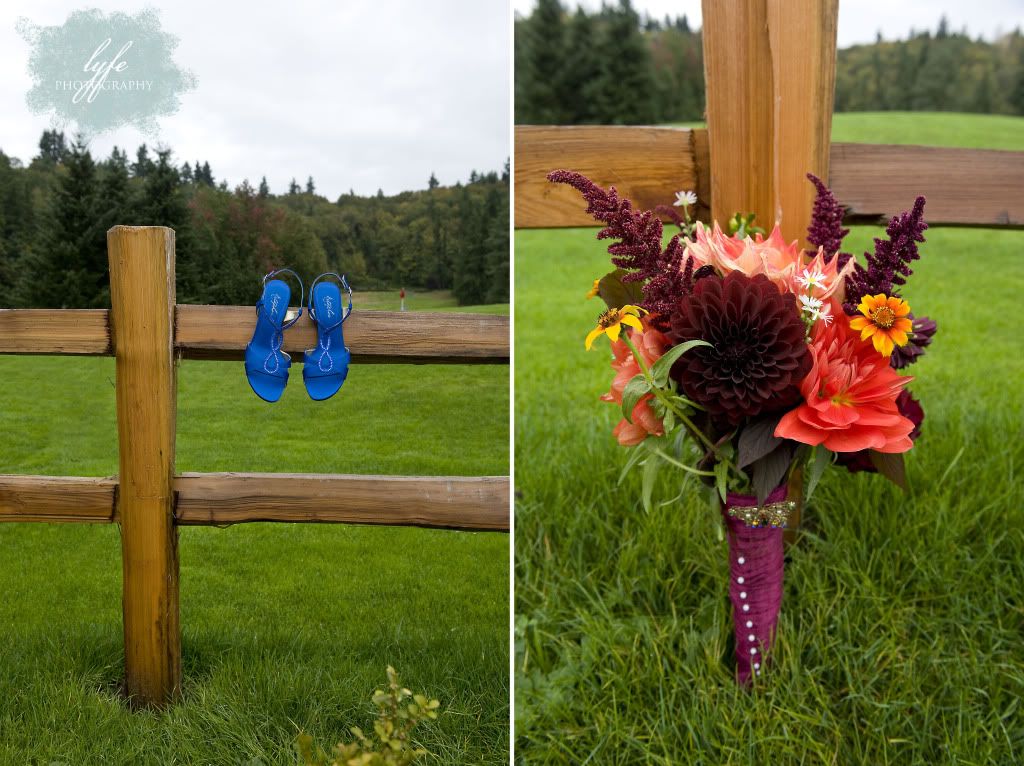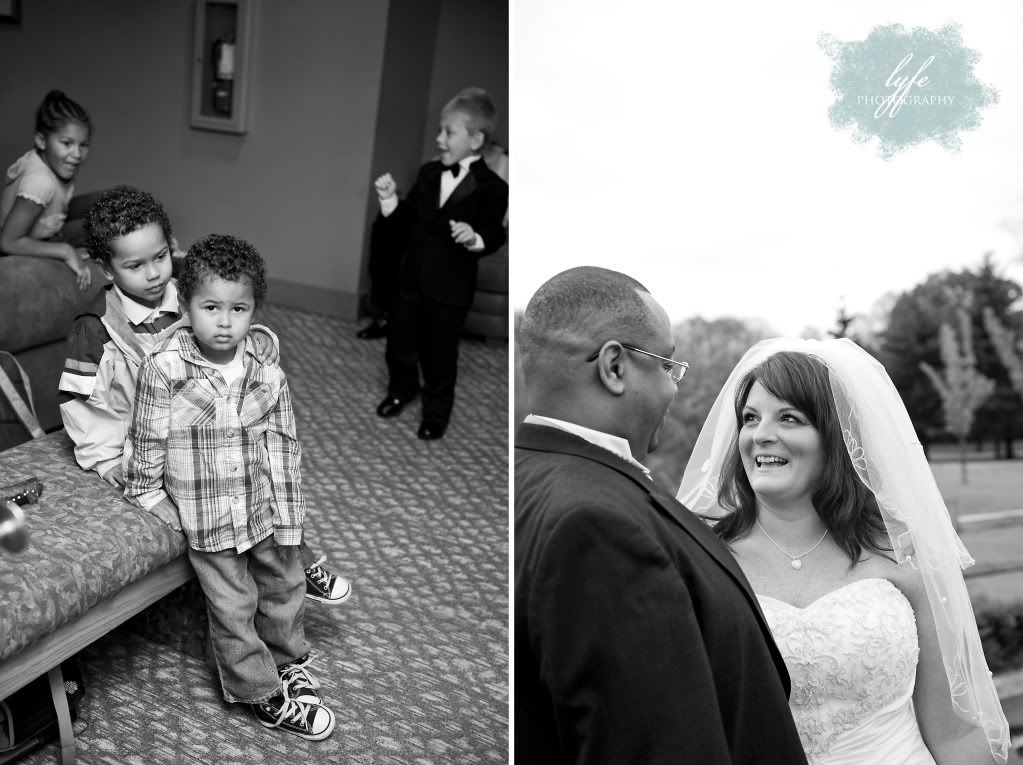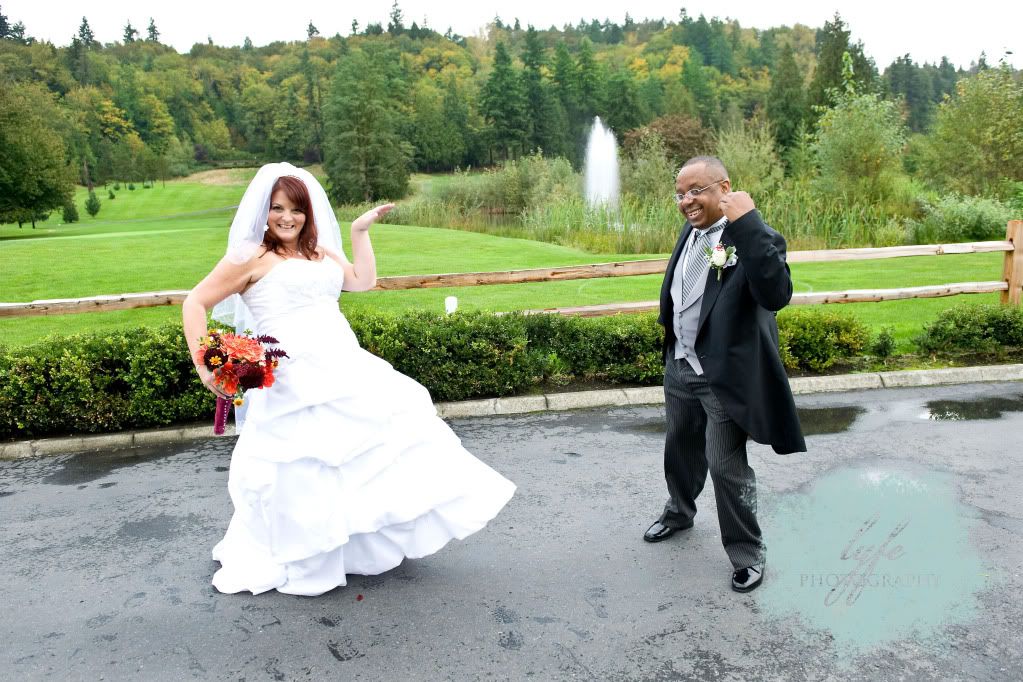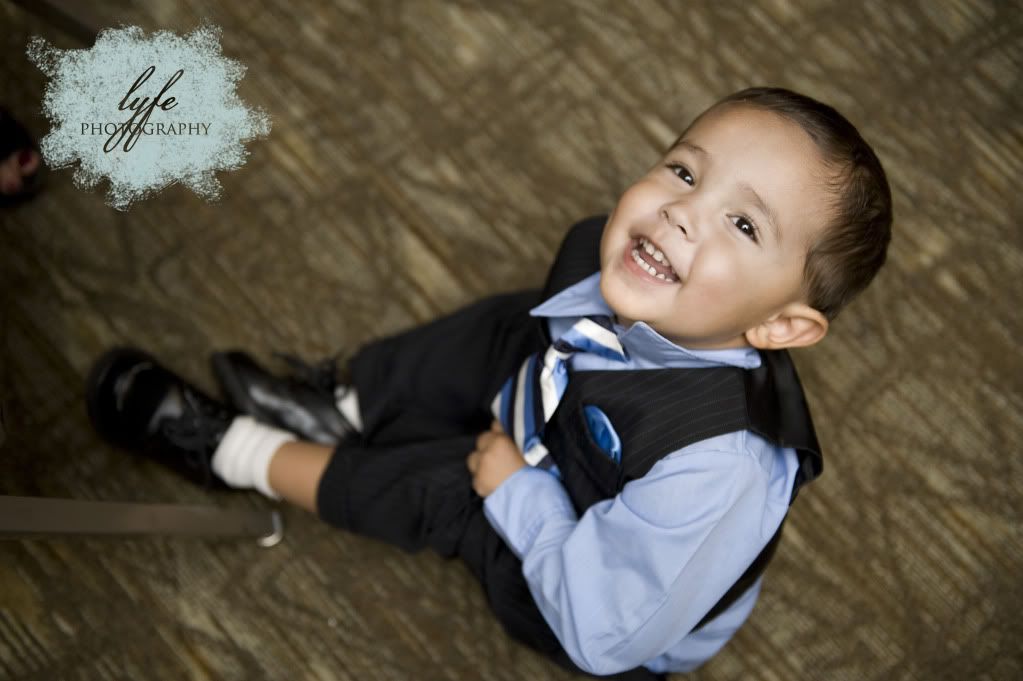 Seattle Wedding Photographer and Photobooth