It has been said that you can never meet anyone at a bar. At least not anyone worth while. But, as Marie sat across the crowded tavern and stared through the people at one guy in particular, she knew there was possibilities. She watched him and finally mentioned to her cousin that she thought the guy in the red has was all to irresistible. After traveling to a new bar in her little college town she found the same gorgeous guy sitting a short distance away. As she slipped into the restroom her cousin slid across the room to let that good looking, hat wearing guy that her cousin was very interested in him. "I got him for you!" Marie heard her cousins yell and closed her eyes in embarrassment. They went on a date one week later and love came tumbling after.
Greg had finally decided to propose and he really wanted to do something special for his precious Marie. So, he ran a couple ideas by his sister and settled one one fantastic plan. He got a ginormous pumpkin and carved a small hole in the side. He then carved a little square hole for a ring box and inserted the ring into the pumpkin. Then with a clever hand he covered the hole with a bar code sticker and set it aside for the special moment. He asked Marie to come over to carve pumpkins and just like that she was peering into the large pumpkin. "How did you find a pumpkin with a diamond in it?" After the shock wore off she responded to Greg's plee for an answer. "Yes!"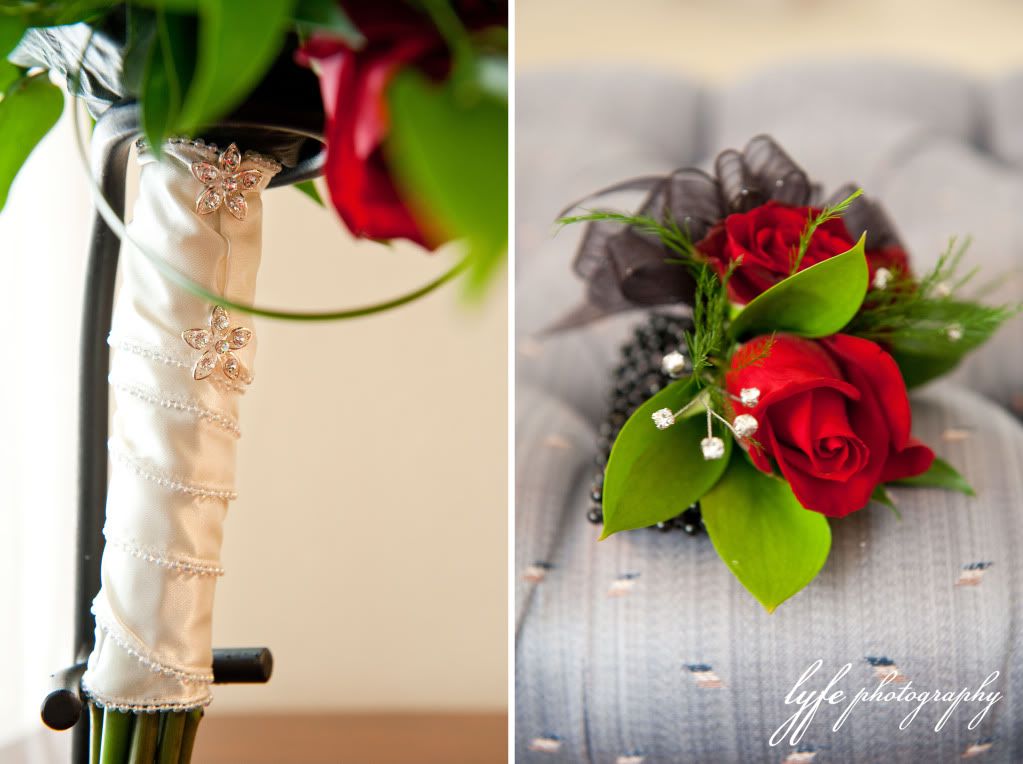 The lighting was amazing as they saw each other for the first time.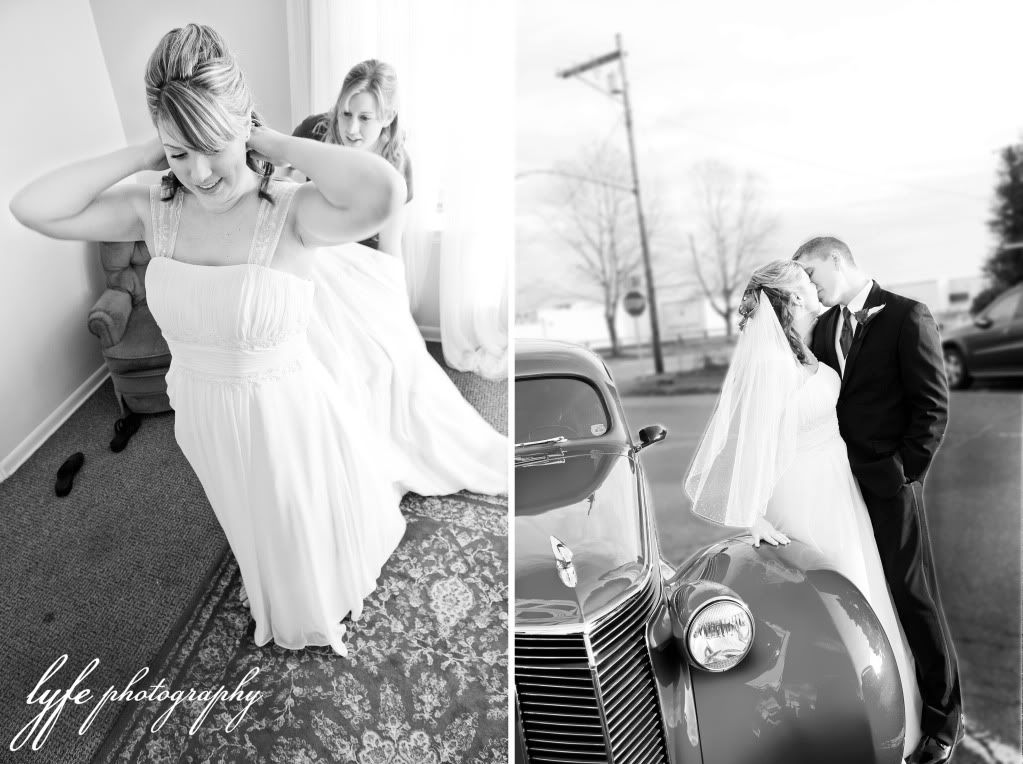 She tried to fight back tears as she saw him for the first time. "
I loved him even more then for his ability to calm me with just a smile."