She is this very tiny and beautiful creature that has such a spark for life. You can see it in the way she walks or the way her eyes light up when he comes up with a crazy idea. Charles is this big, strong fireman who seems like the perfect knight in shining armor. The day we first met them we knew that they were so different from any other couple we had met. It seemed as though they had some secret check list of things they wanted to experience before they died. It seemed as though their lists combined when they met each other and suddenly they found themselves on a treasure hunt for good times.
As he lifts her up and swings her around you can tell that they are partners in crime. Lovers for life and best friends on the road to something exciting.
There love story is simple, but their desire to be together in love is all the adventure.
Cathy and Charles spent countless hours insuring that every aspect of their wedding was personal to who they were. Talk about knight in shining armor...Charles designed the cake table and even made the bouquets. Seriously!! That's one heck of a man.
Congratulations you too! I know you are going to enjoy life as man and wife. Please, please keep us posted on your travels, adventures and great places to camp/ take pictures.
Thornwood Castle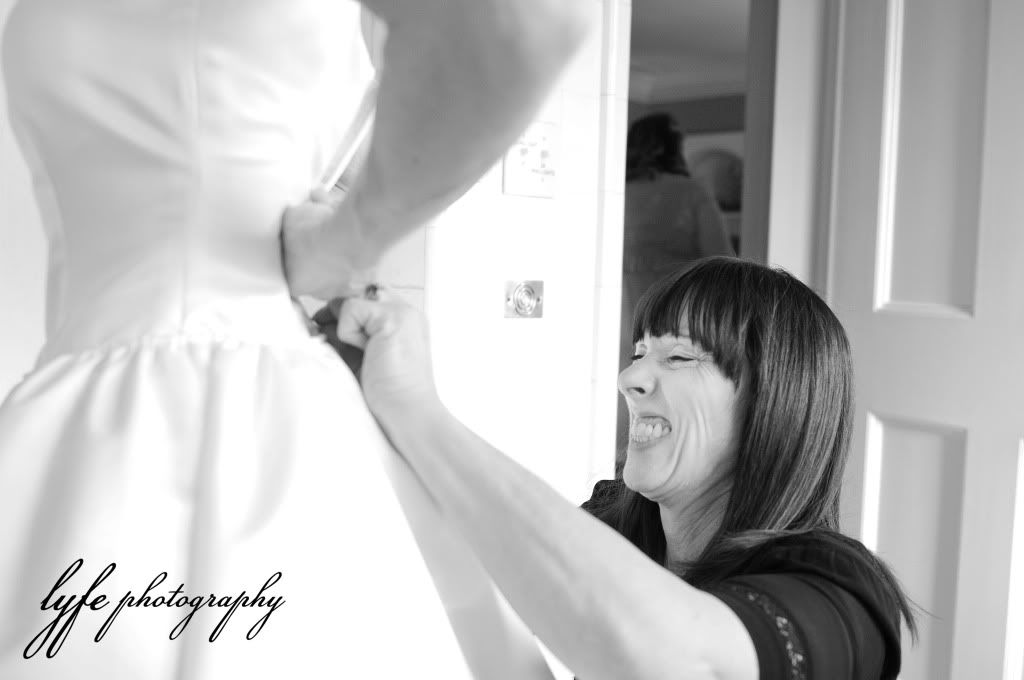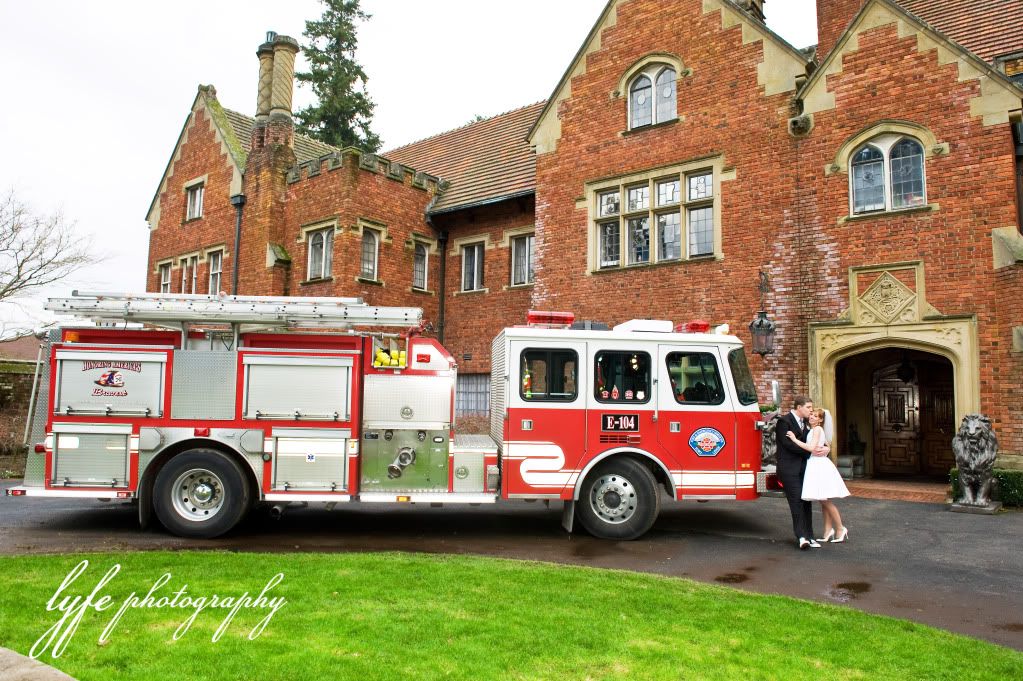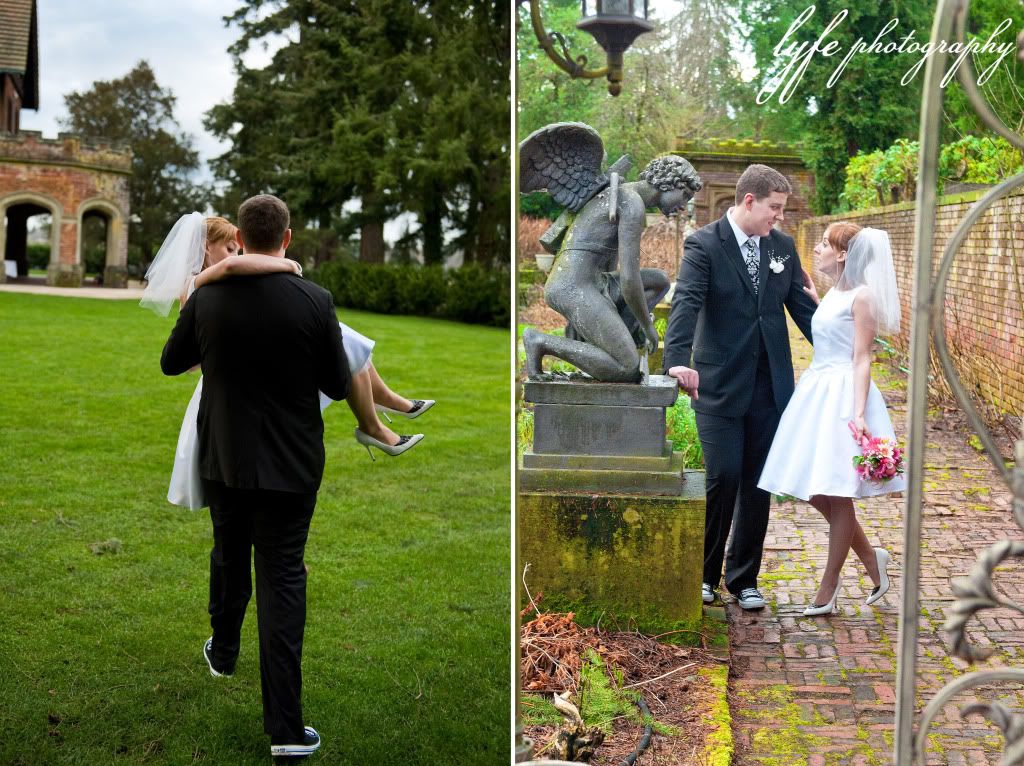 When her heels got stuck he was there for her. So precious.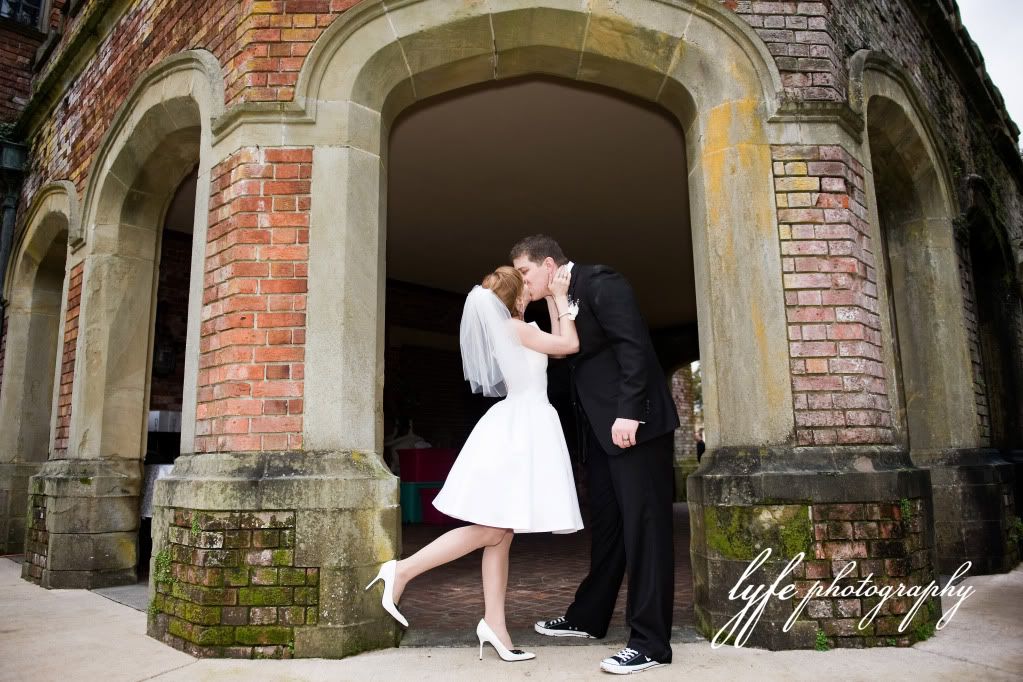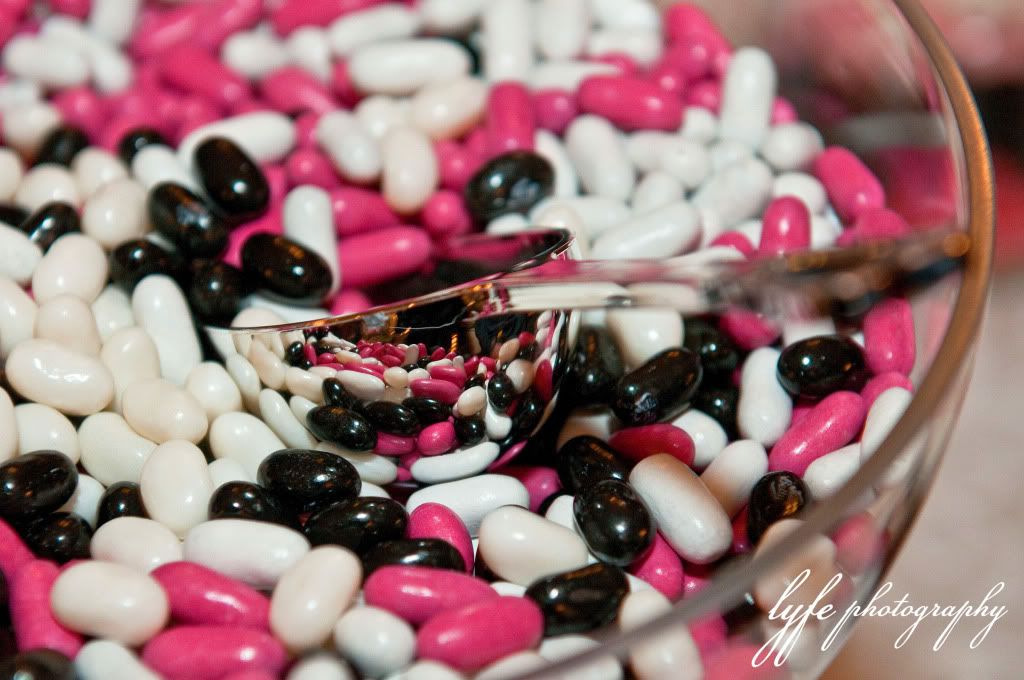 I love sparkler pictures! Such a great idea.