We are always looking for new ideas and creative ways to display our photos. Maybe we get a little antsy or maybe it's just that we really want the best, but it's something that we take very seriously. We recently found 2 completely awesome companies that make these fabulous albums. We adore the albums that we have now, but we are always wondering if there is something out there that is just plain better. The albums do cost about as much as a new T.V. depending on the size, but they are completely worth it. Some of the new features that we love are...
They lay flat...meaning that if you were to lay it on a table the pages would lay flat for viewing instead of curling like a rainbow. The look is so classy and great for sharing with guests.
They offer a ton of cover options...whether you like leather, hard bound image wrap, linen or a clear plastic cover they have it all.
Page quality...they offer matte finish, photo paper and metallic which gives a dreamy
pearl effect
to the photos. The pages are super thick which not only help them endure dirty fingers, but also show distinct quality.
We are so excited about our new albums. We are still offering our original albums for all weddings that were booked prior to this January, but if you would like to upgrade to this new option we will give you a good credit towards your book.
This is a great example of just how sturdy the pages are.
How great is this for viewing. Makes it so easy to view the images just as they are without a ton of glare and curling.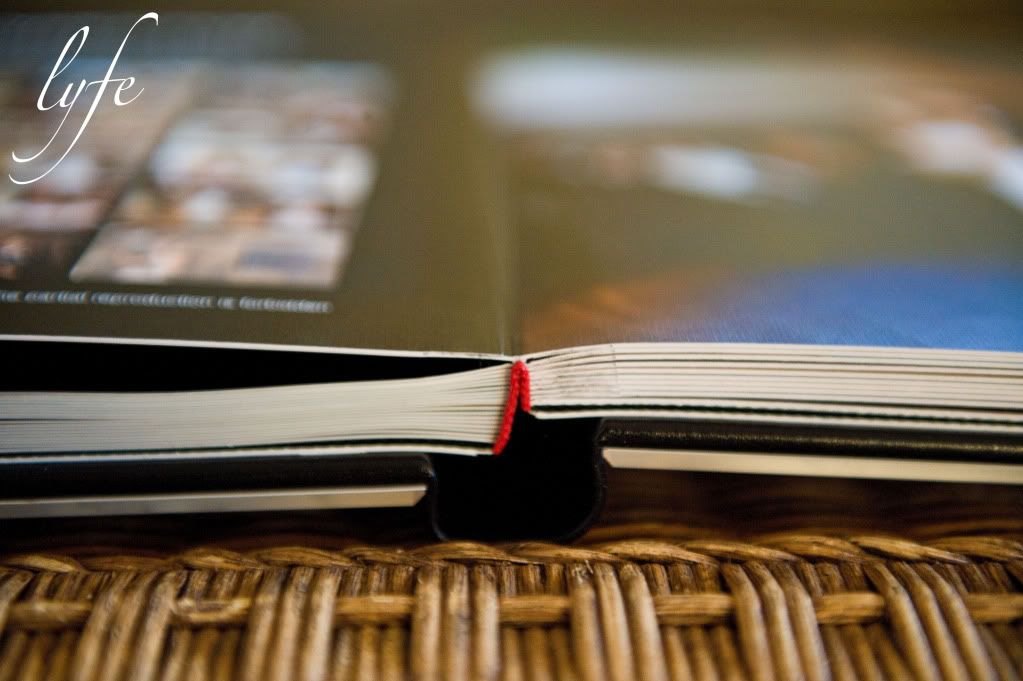 This album as a clear plastic cover with a leather end binding. This is a beautiful option that I would have never picked if I hadn't seen it. Plastic...really?
This is the books that we have now. They have the beautiful image wrapped cover, hardback, with 80 pages of content.
To view more information about our albums you can visit our page deticated to these important books on our website.
Albums Page