So we got the warning in an email and again verbally as we strolled through the park. Mary just had to give us a disclaimer about their "posing abilities." I reassured her that we will give her lots of ideas so she won't have to even think about it. After all we want it to be fun...not stressful.
Under a small tree we started snapping away and then all of a sudden Mary slid her hand to her hip, she popped to one side and gave me the "I got this look." In fact I must have said that 10 times that day. It happens when I ask for a sassy look and all of a sudden I get that and a bit more. She nailed it. Everything I asked for, she gave it.
Fred had his own flair that matched Mary's fun personality perfectly. He seemed to be having plenty of fun watching his gorgeous bride strut her stuff. He just kept looking at her with a huge, very satisfied looking smile on his face. The two of them turned out to be a huge surprise and was super fun to photograph. So once again...no disclaimer needed. Mary and Fred...you take great pictures.....and I hope it was fun and not to painful!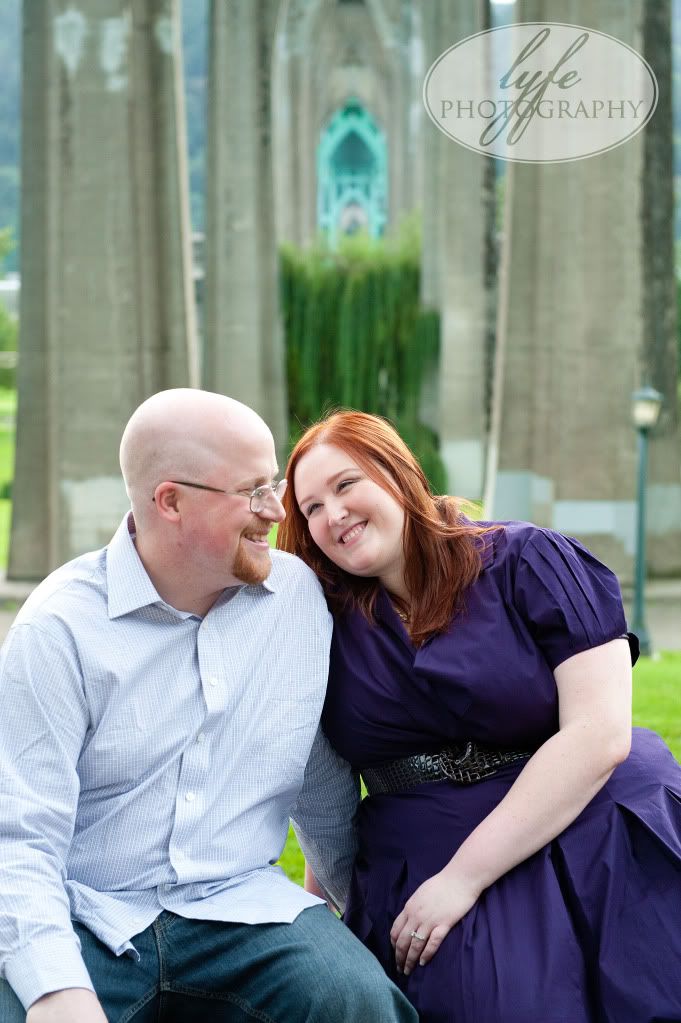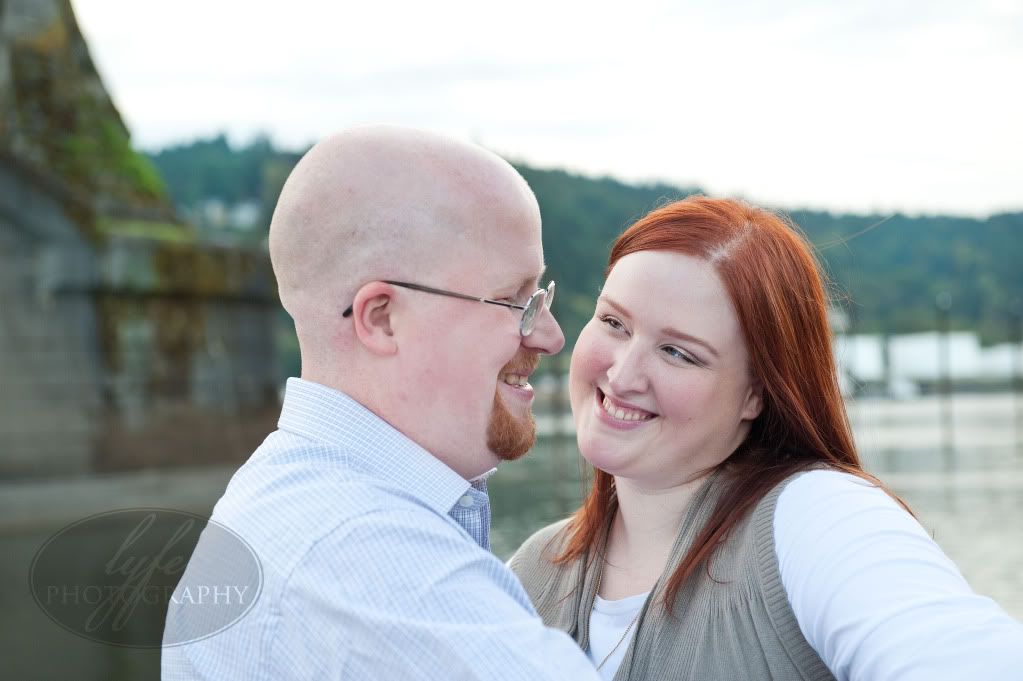 Portland Oregon Engagement & Wedding Photography