I stood in the living room and stared at the huge windows that overlooked the river. The house was so peaceful that it made me want to curl up on the couch and take a nap. I always love these quiet moments before the wedding day "officially" starts. Soon there will be a bride running around the house trying to beautify. Children will be calling for their moms and the make up artist will be chatting about the days events. To have this moment to reflect on what is about to happen is such a blessing. I think of my own wedding day and what I did in that quiet time before my day "officially" started. I take a deep breath and realize that my day is about to begin as a group of women come walking in the door.
Mac makeup covered the dining room table. The makeup artist started to work her magic on Cheren's grandmother. She was such a charming and gorgeous woman. I hung on her every word and tried to capture her enjoying the pampering. I looked out of the corner of my eye and saw Cheren sitting on the floor with the babies. Even as I walked into the room she didn't loose focus of the twins lying so quietly on the floor. As if she was in her own little world, Cheren beamed down on them. I could see all of her hopes and dreams unfolding as she looked at their faces. One day Cheren + Tyler will have their own children and she will be looking at them the exact same way.
It was one of those moments that really defined the day for me. It was such a precious moment that I don't always get to see.
Here are a few images from Cheren + Tyler's wedding. More to come tomorrow!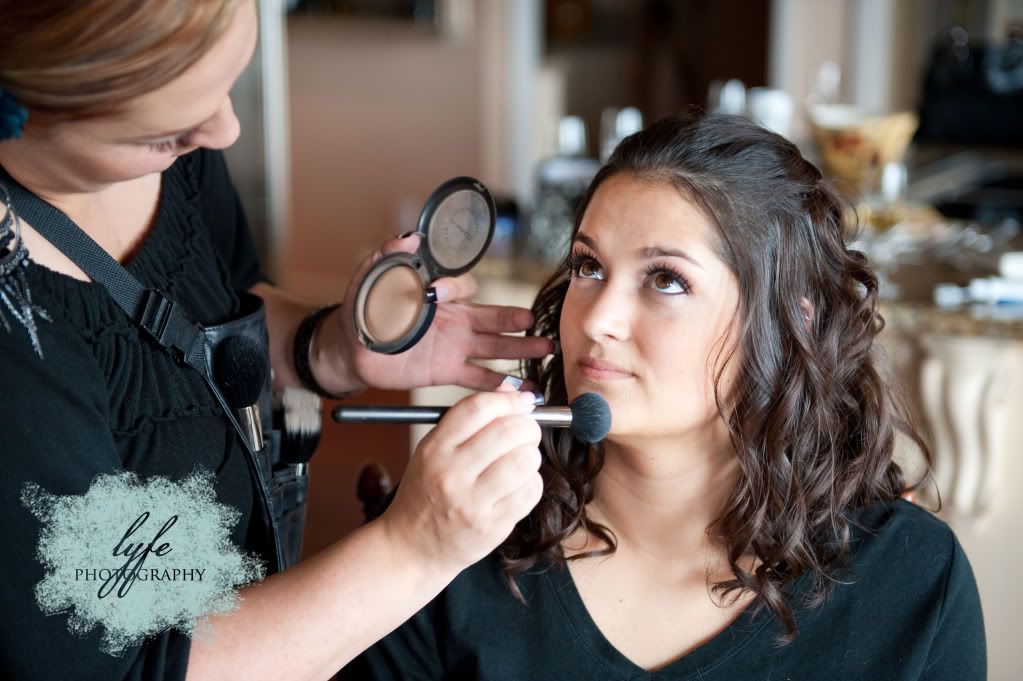 The window light was incredible! Uh...I was so thankful for that!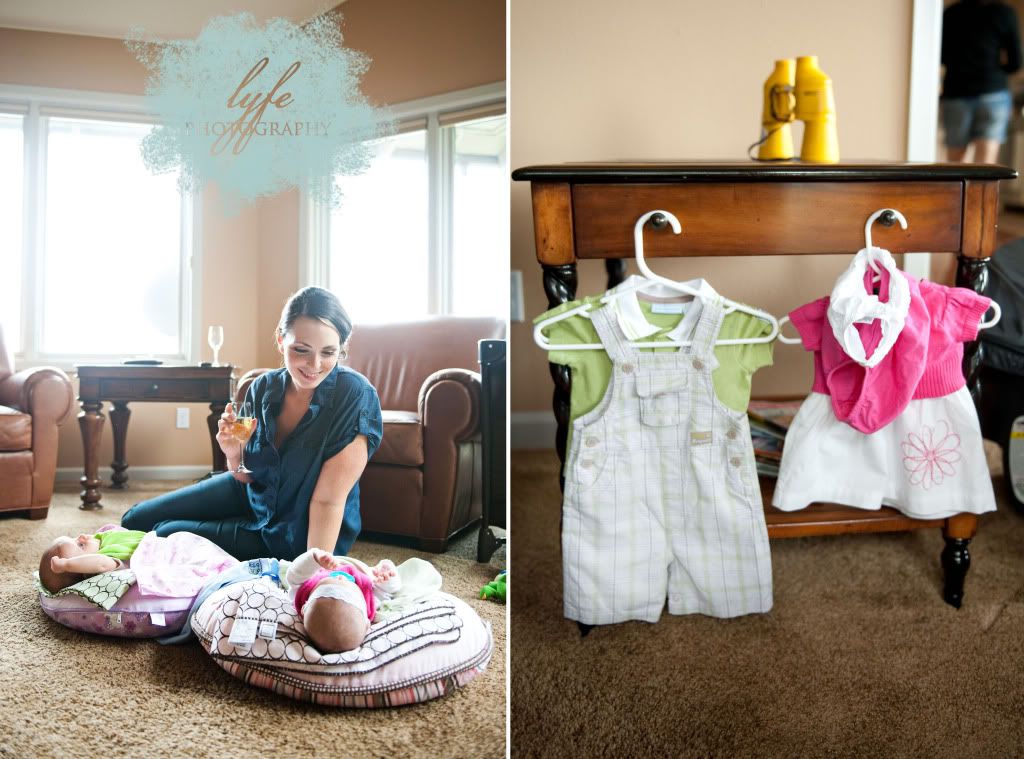 Cheren, your grandmother is gorgeous. What a stunning woman.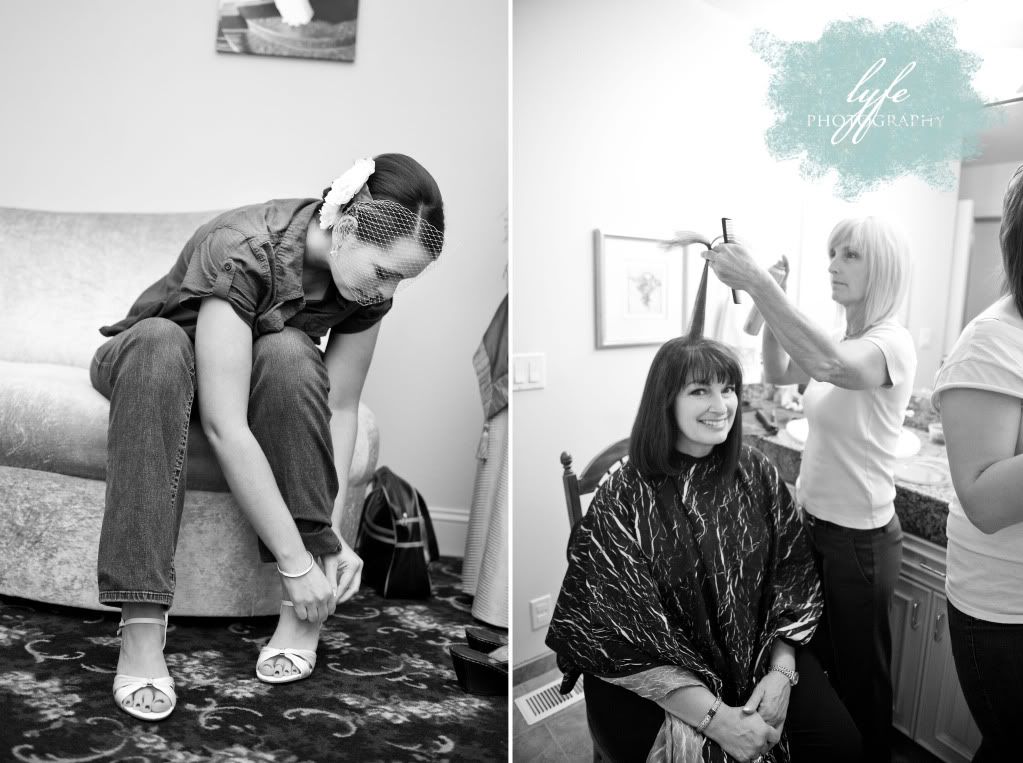 If you ever need a cake...you need to contact Le Cookie Monkey. Not only was this the most amazing cake that I have ever had, but Amber (the owner) is so incredible.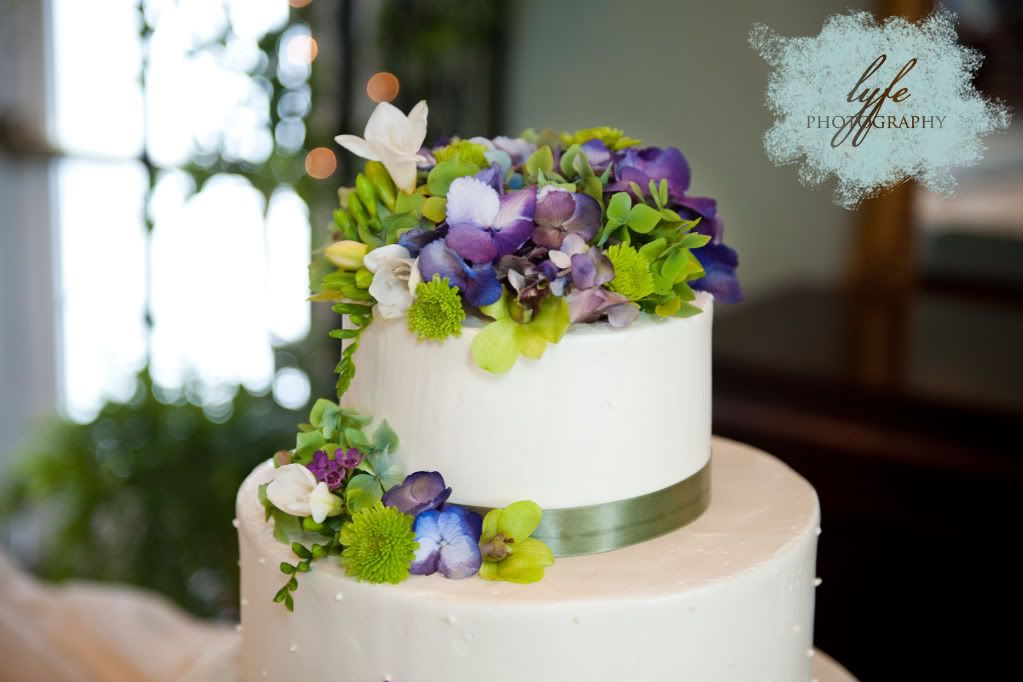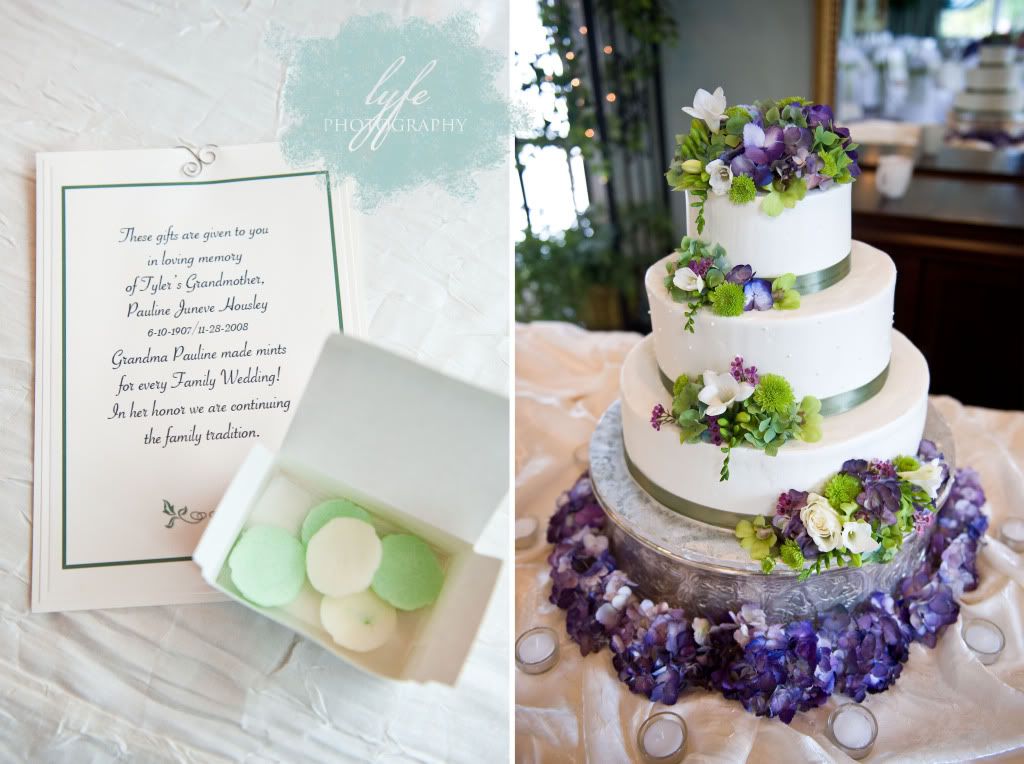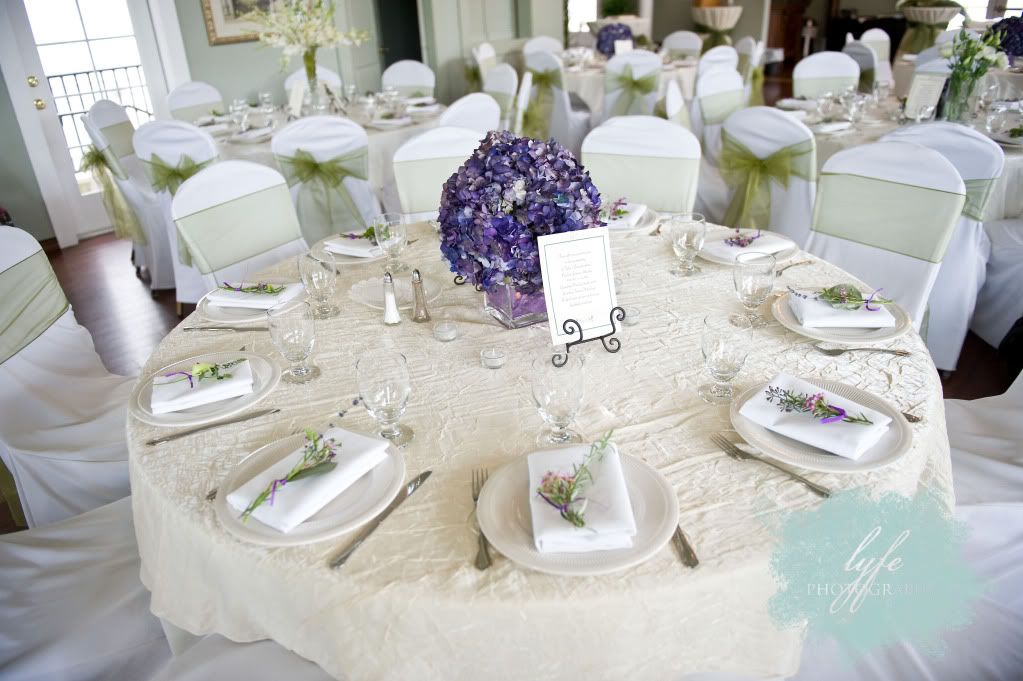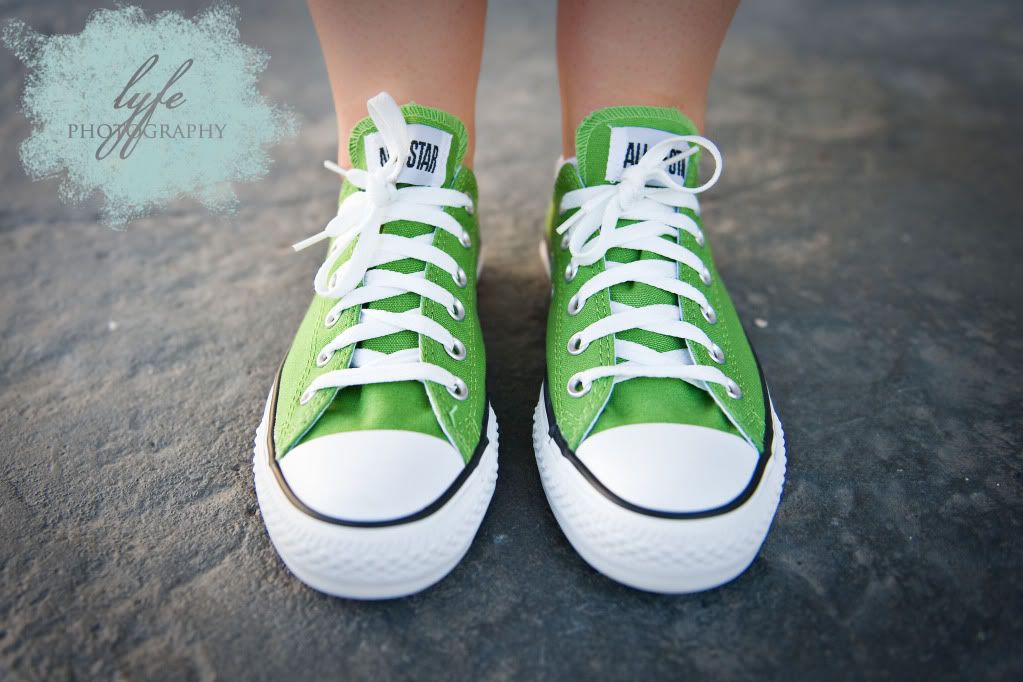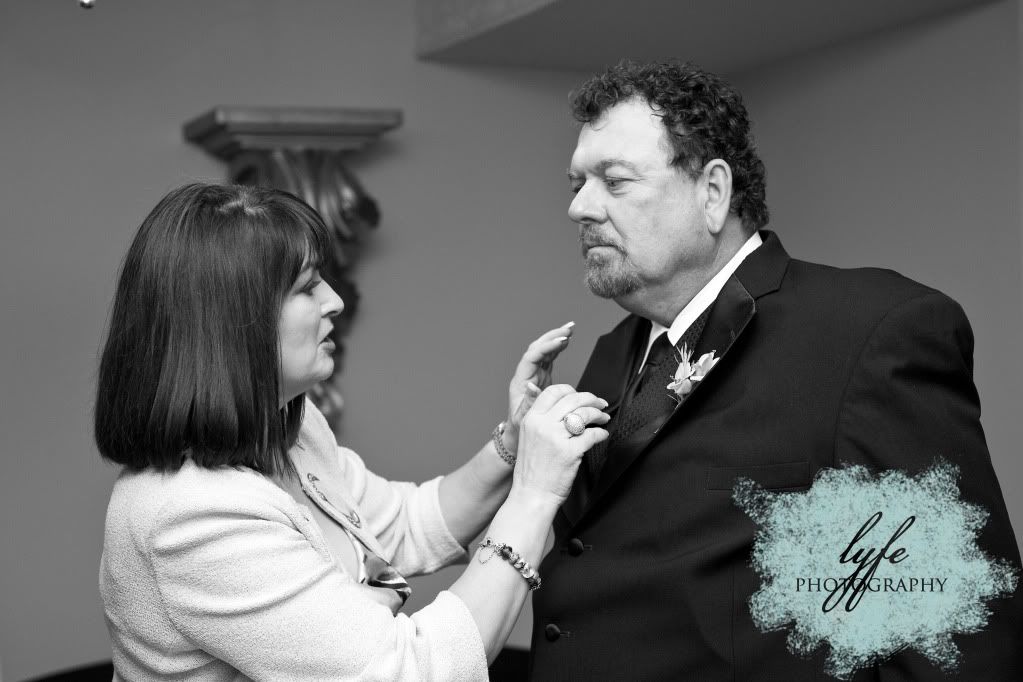 Vancouver Washington Wedding Photographers