"Does anyone know what photojournalism is?" I ask the question to see if any of my students are on the fast track to teaching this topic themselves....no one answers. 14 pairs of eyes stare blankly at me. Some are interested, some are pretending and some are down right tired. It's 8 o'clock in the morning and I don't blame them. I only have 1st period so that means I can go home and relax, but they have a full day ahead of them.
I have been teaching photography at Faith Bible High School for 4 months now and I love it. My students are incredible. All the teachers discuss how hard it is to grab their kids attention or get them to listen...my class??? Well, they are a whole different story. The room sits silently for my class to start. I beg them to talk by telling them that this is their fun class. You know, the one you can goof off in. Being tired has a lot to do with it, but it's also a mix of the fact that they are extremely studious. They ask me questions that force me to think about my personal journey with photography. I love the challenge.
So, since it's such a huge part of my life I thought I would share with you some of my students work. We haven't even gotten to the fun stuff yet...just the nuts and bolts and they are already doing so well! I am so proud!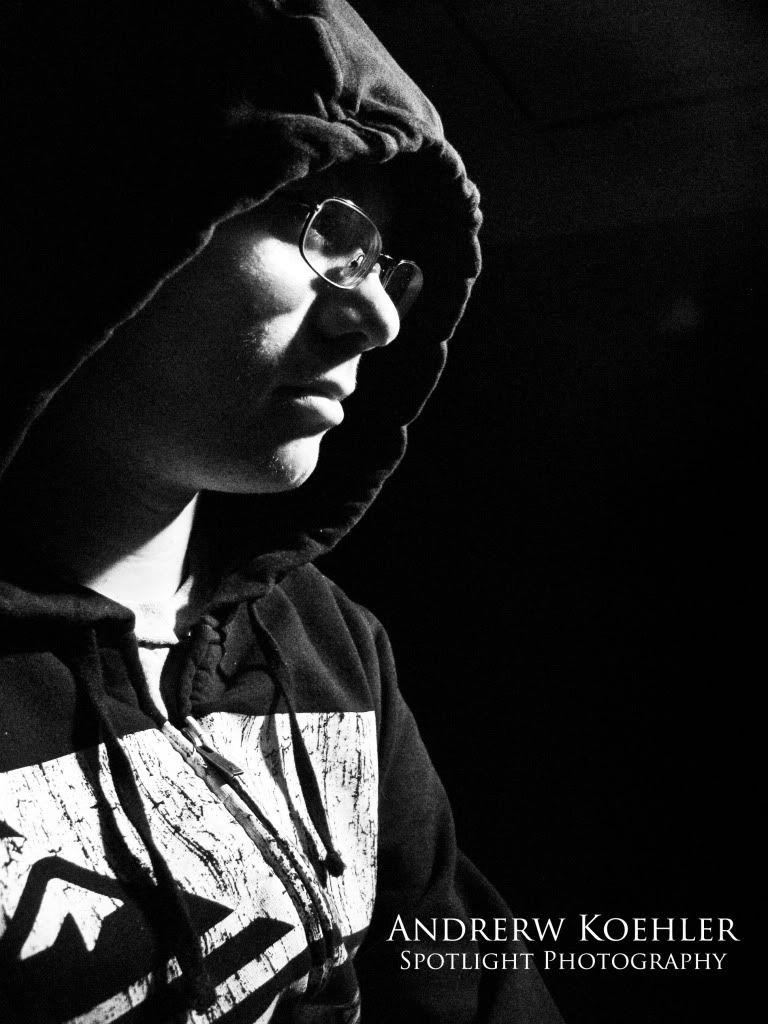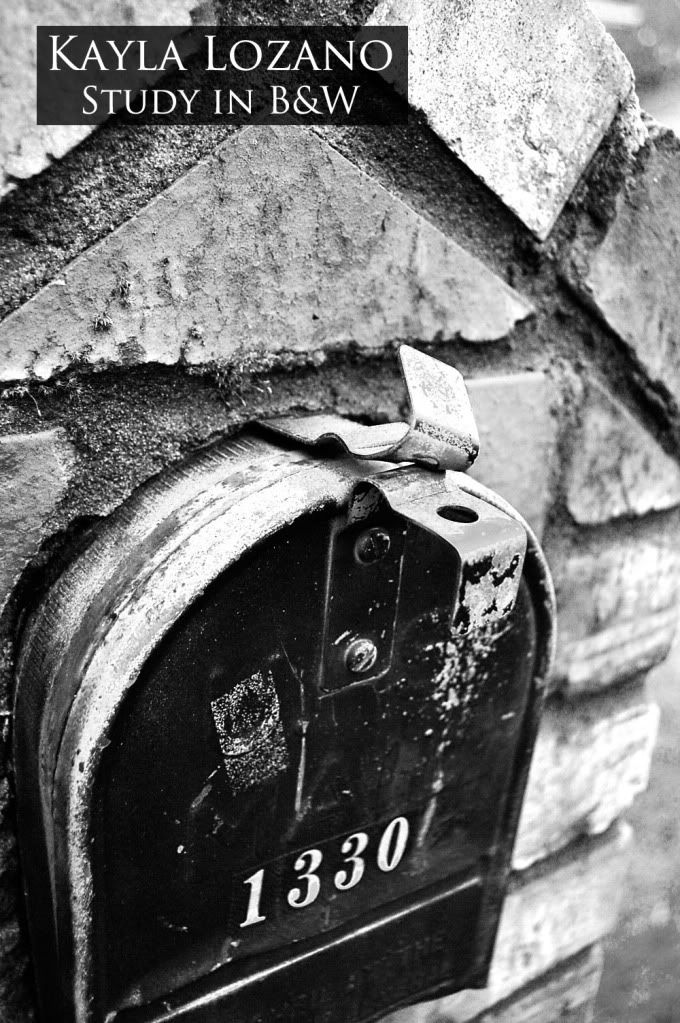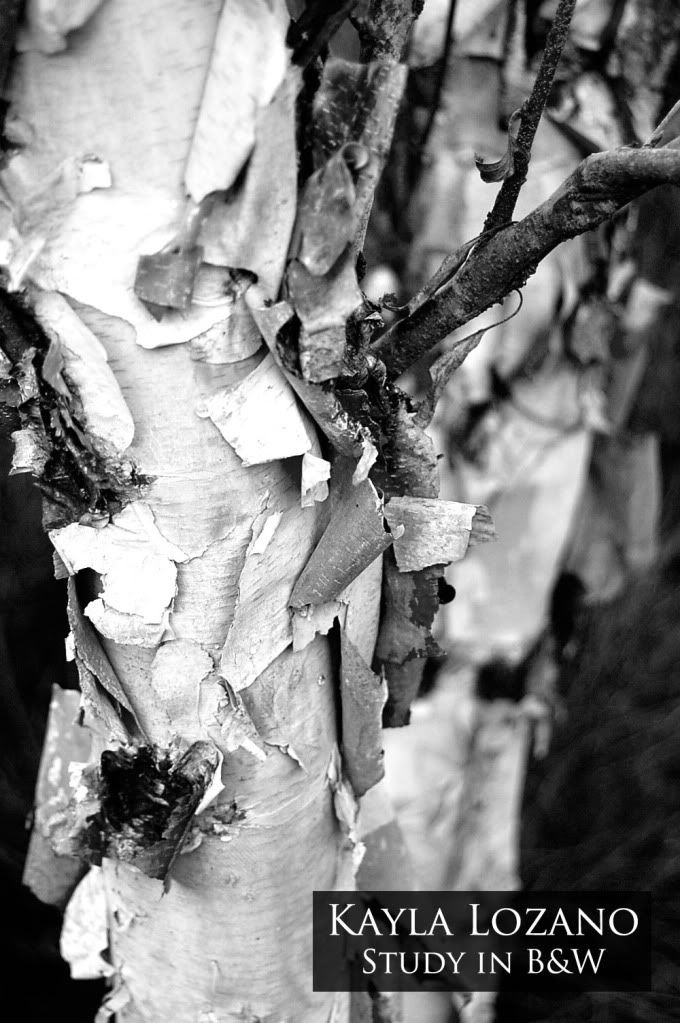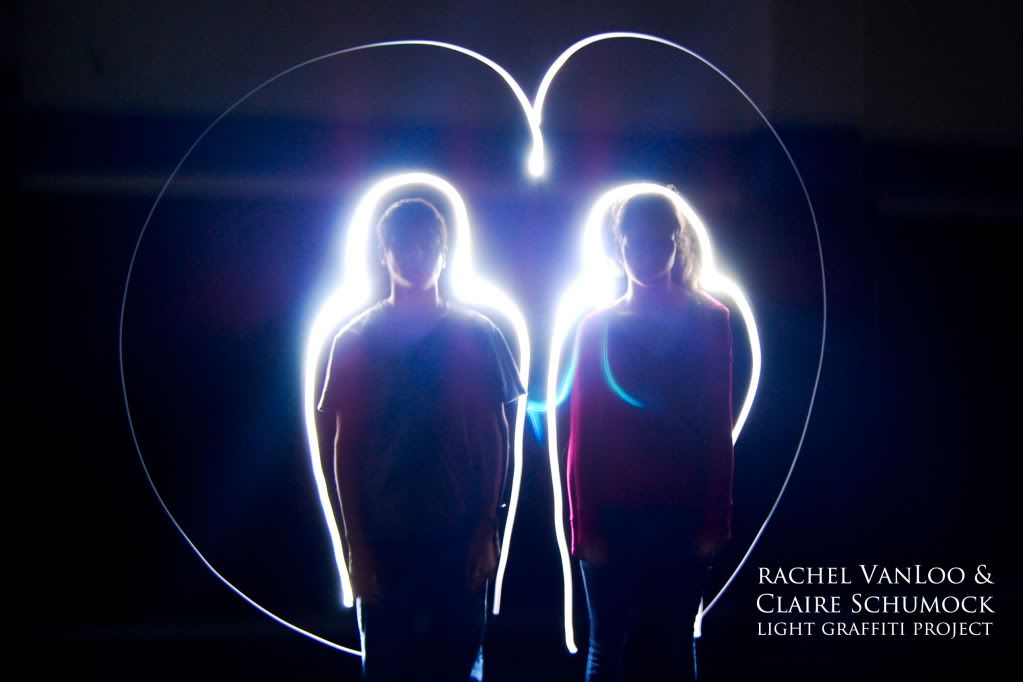 Portland, Oregon Wedding & Portrait Photographers